AFTERNOON SESSION – TRACK 2
SMART CITIES & PUBLIC SECTOR FLEET ELECTRIFICATION
Welcome back from the Chair
PANEL DISCUSSION ELECTRIFYING PUBLIC TRANSPORT:
The transition to a zero-emission public transport system 
Barriers and opportunities for public sector fleet electrification 

Hydrogen futures – where are we headed? 

How will transport decarbonisation help us achieve the government's climate action plans?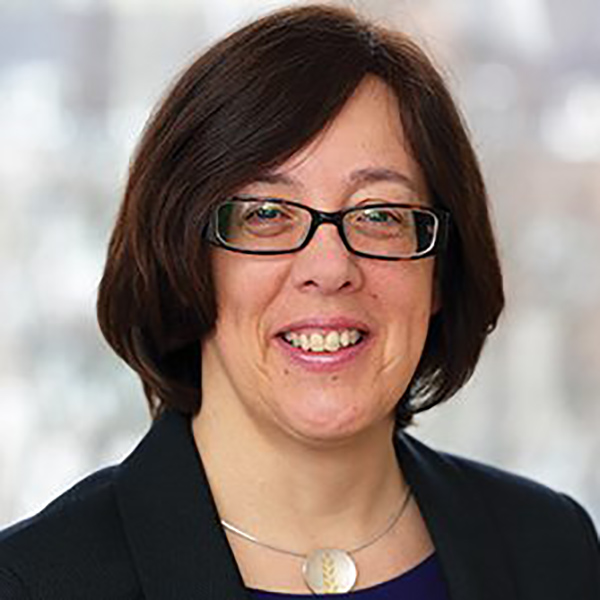 Anne Graham
CEO, National Transport Authority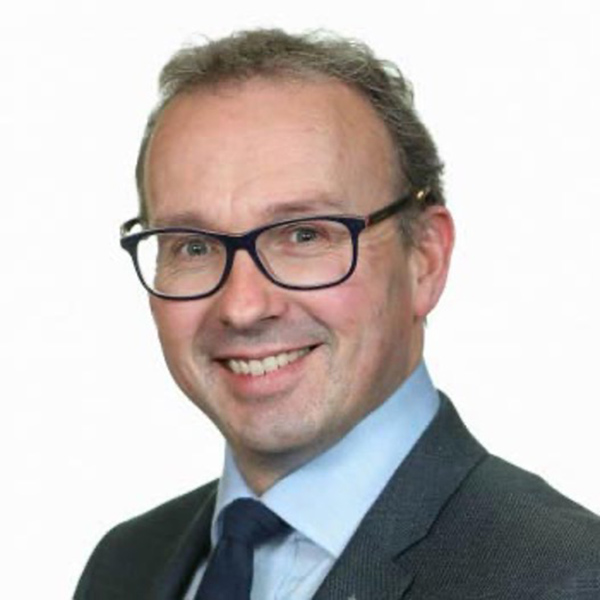 Stephen Kent
CEO, Bus Eireann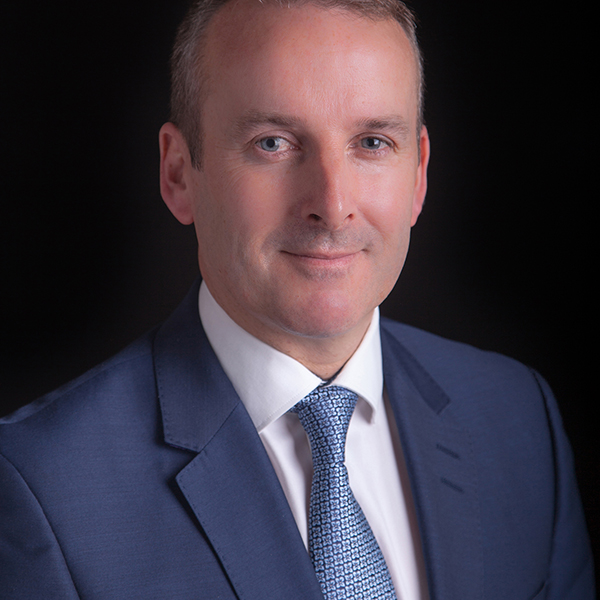 Ray Coyne
CEO, Dublin Bus
INTERNATIONAL CASE STUDY:
Norway's ElectriCity program:
the business model behind the electrification of Oslo's taxi fleet
Overcoming the obstacles to the roll out and lessons learnt

Creating a successful interplay between local and national authorities

Funding the project through public-private partnerships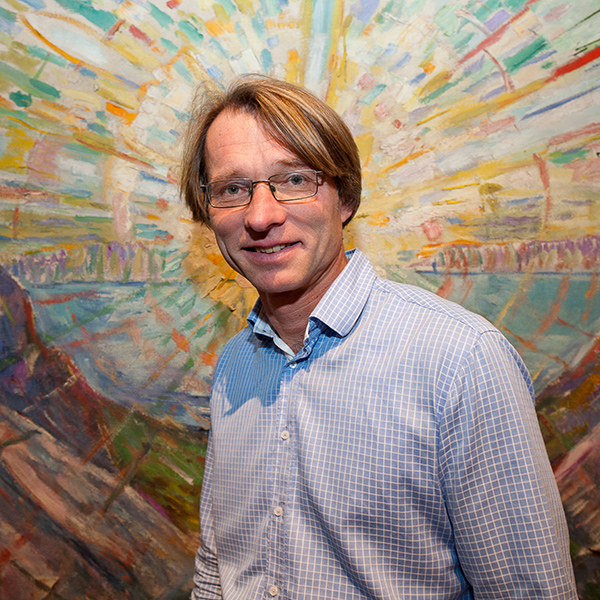 Sture Portvik
Electro mobility manager, Agency for Urban Environment City of Oslo
UK CASE STUDY:
Zero Mission in the UK Towns and Cities
• What is the UK context
• What are the levers
• Starting with a blank canvas
• The future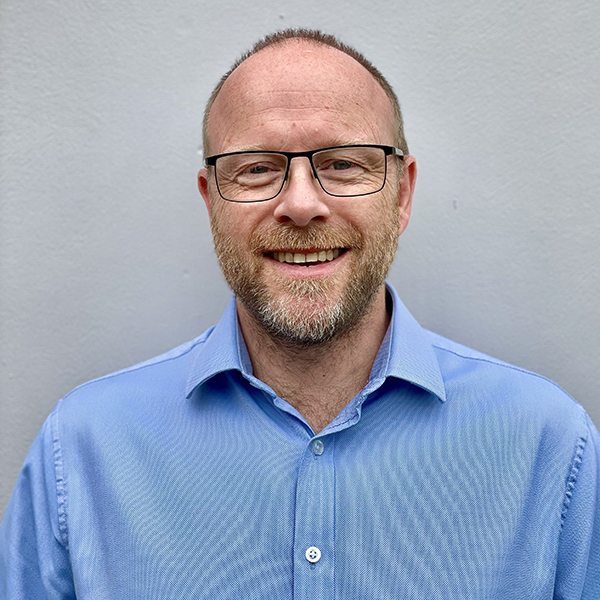 Paul Kirby
eLCV Expert, EV Essentials
Networking & Exhibition Break
LOCAL AUTHORITY EV FUTURES:
Dublin City's journey to develop a robust EV strategy to enable interoperability and common standards
Establishing key figures and data to guide policy 

Enabling and facilitating interoperability and common standards for EV charging adoption

Balancing the role of Local Authorities with a customer centric approach to EV charging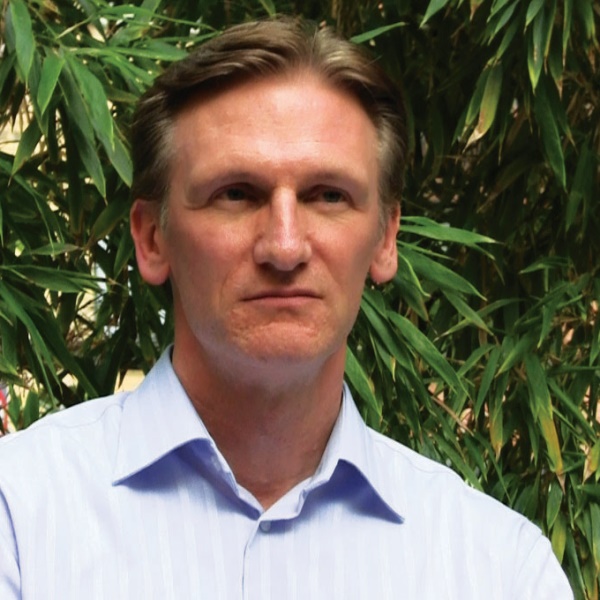 Cormac C. Healy
Energy Management Lead, Dublin City Council
PANEL DISCUSSION:
What are the barriers and opportunities for EV adoption within local authorities?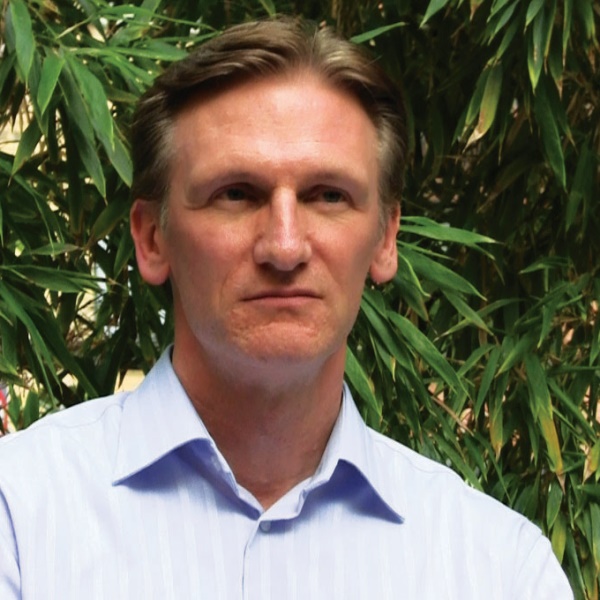 Cormac C. Healy
Energy Management Lead, Dublin City Council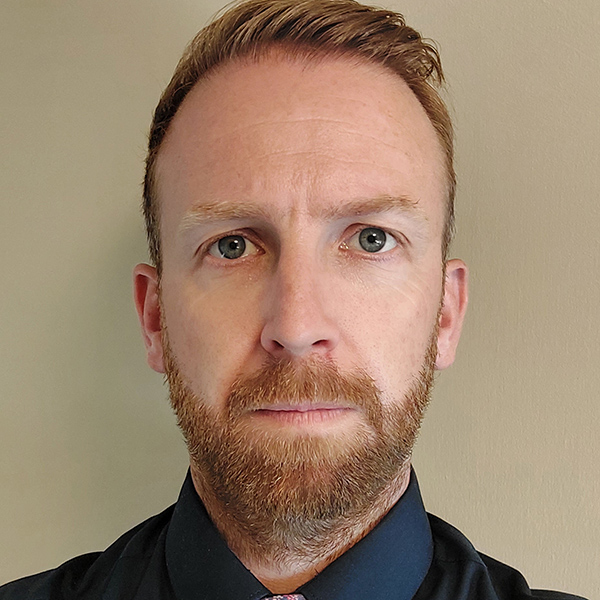 Tadhg Madden
A/Senior Executive Engineer Community, Corporate & Climate Change, Laois County Council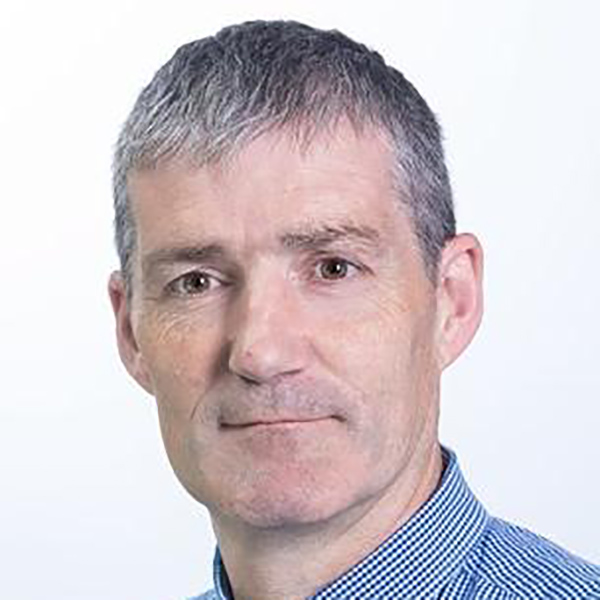 David Storey
Director of Services for Operations, Fingal County Council
Closing Remarks & Conference Close