Welcome & Opening remarks from the Chairs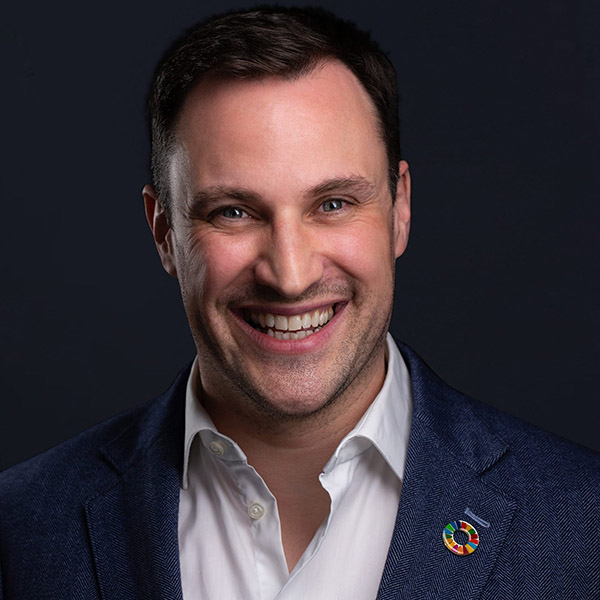 Derek Reilly
General Manager, Nevo.ie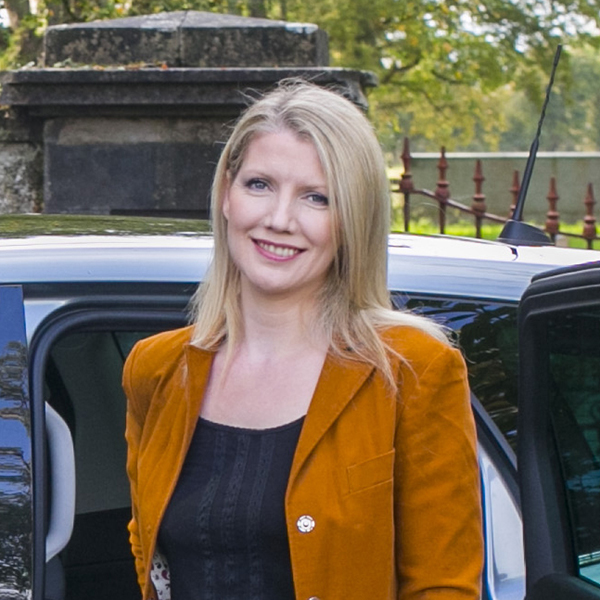 Geraldine Herbert
Motoring Editor and Columnist for the Sunday Independent
OPENING MINISTERIAL ADDRESS:
An update on the work being led by Zero Emission Vehicles Ireland and the Electric Vehicle Charging Infrastructure Strategy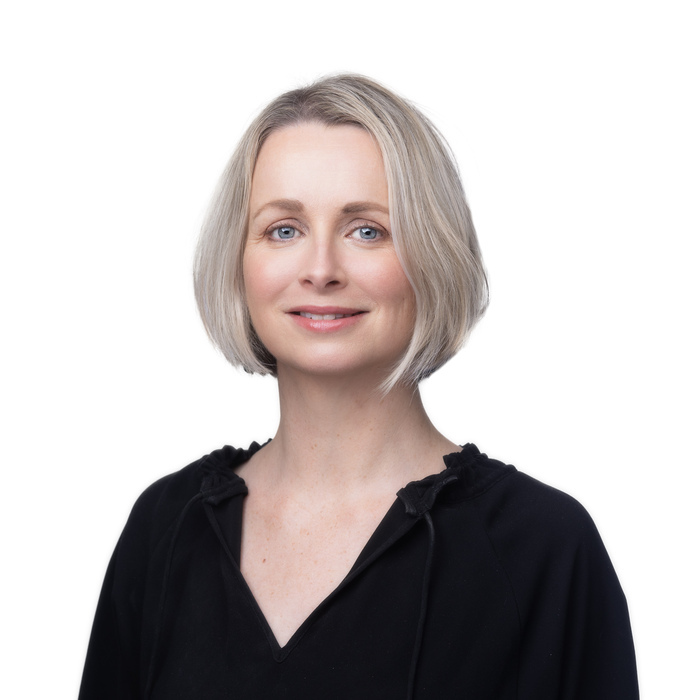 Aoife O'Grady
Head of Zero Emission Vehicles Ireland, Department of Transport
INTERNATIONAL SPOTLIGHT
Norway is leading the way for the transition to zero emission electric cars. This is due to a substantial package of incentives developed to promote zero emission cars. Norway had an outstanding 82.9% zero emission electric vehicle market share by the end of July.  
So what can Ireland learn from this global leader in electric vehicle adoption?
In this international keynote we will learn about:
The key policies and incentives that got Norway to where it needed to be

It's approach to getting the charging infrastructure in place to support this growing market share

Insights from 120,000 EV owners – what do customers have to say about their EV ownership and charging experience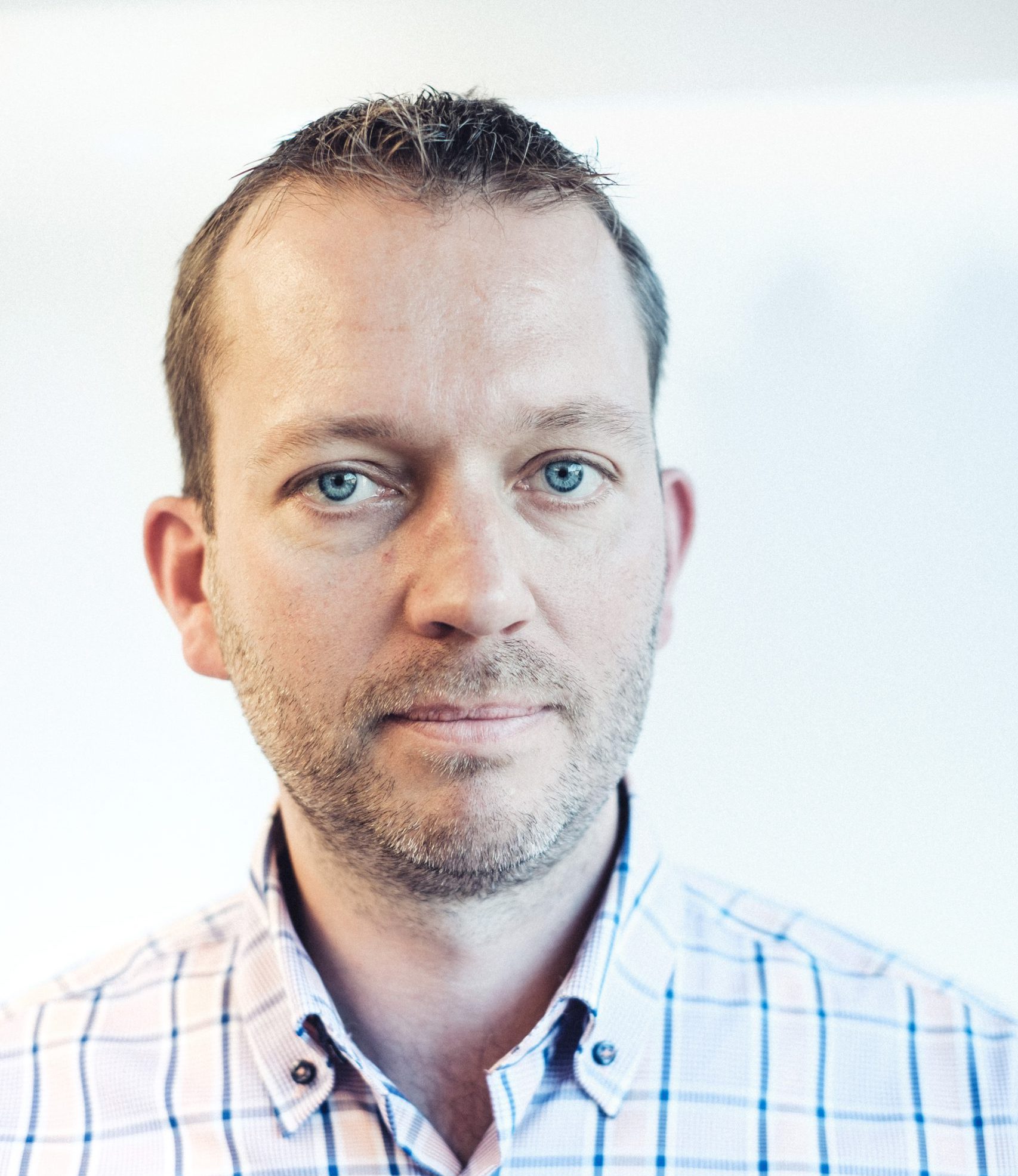 Petter Haugneland
Assistant Secretary General, Norwegian Electric Vehicle Association
HEADLINE SPONSOR
Charging Infrastructure Outlook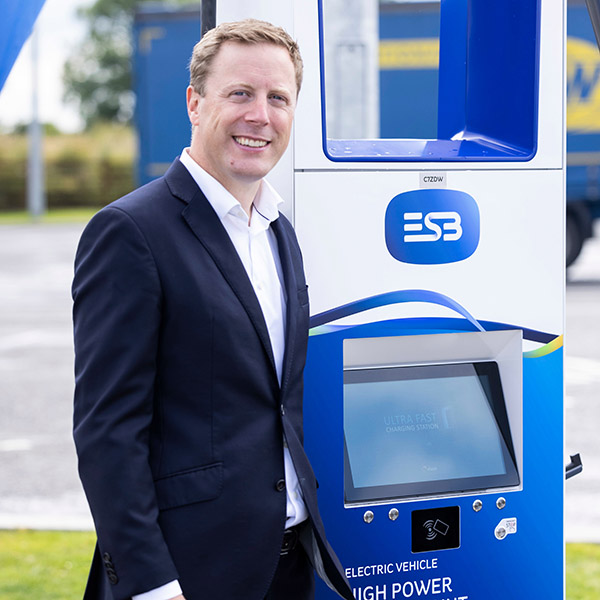 John Byrne
Head of eMobility, ESB
Delegates will break into their stream of choice
Stream 1
Charging innovation & eMobility
Unpacking the challenges and opportunities for the future of Ireland's charging infrastructure and achieving truly sustainable mobility
Stream 2
Zero Fleet Futures
Giving fleet operators the information they need to make the switch to electric