2021 agenda coming soon…

CHECK OUT WHAT WE COVERED LAST YEAR IN THE 2020 AGENDA:
Welcome & Opening Remarks from the Chair
POLICY UPDATE & MARKET OUTLOOK
OPENING MINISTERIAL ADDRESS:
Getting ready for COP26 and how good policy is driving the mass adoption of electric mobility
Eamon Ryan
Minister for Climate Action, Communication Networks and Transport
TAX SPOTLIGHT:
The transition to Electric Vehicles: Implications on taxation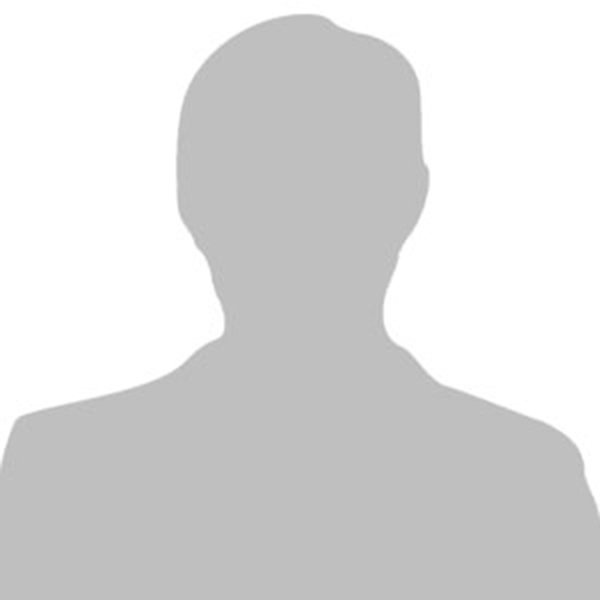 Professor John Fitzgerald
Research Affiliate, Economic and Social Research Institute and Adjunct Professor, Department of Economics, Trinity College Dublin
PANEL DISCUSSION:
OEM EV Strategy – where are we heading?
What is currently disrupting OEM thinking around EV development? 

What needs to change at a policy and technology level to expand the EV market?

Fuel Cell EV's and hydrogen – is this the next big move for e mobility and decarbonisation innovation?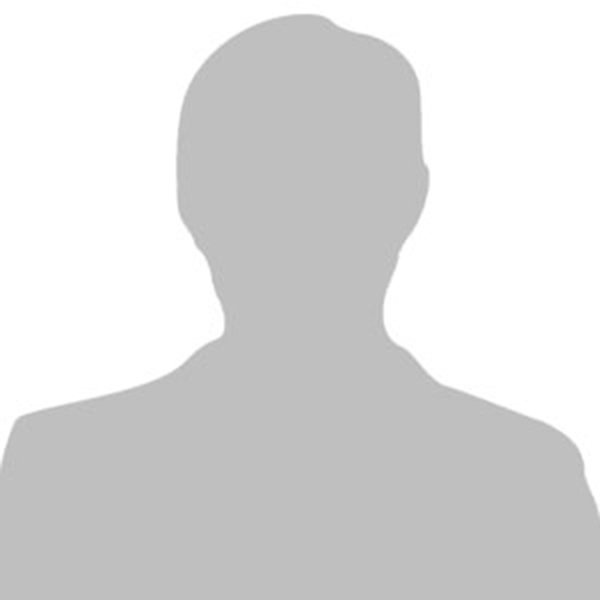 Aoife O'Grady
Principal Officer, Climate Action & Communications, Department of Transport
Charging Infrastructure Outlook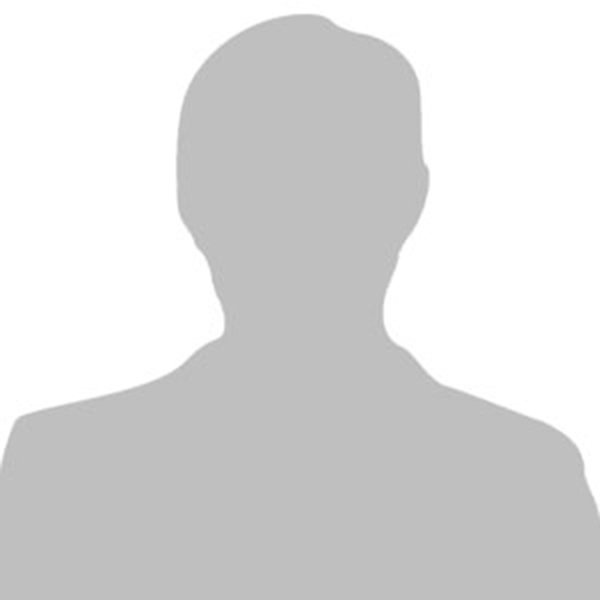 John Byrne
Head of ESBeCars
 Networking & Virtual Exhibition Break
PANEL DISCUSSION:
How are businesses are expanding access to meet the consumers growing charging needs
What is the size of the opportunity for charging infrastructure growth within new and innovative settings?

How to make the business model work for the businesses and consumers

How can companies think about EVs as part of their overall energy strategy?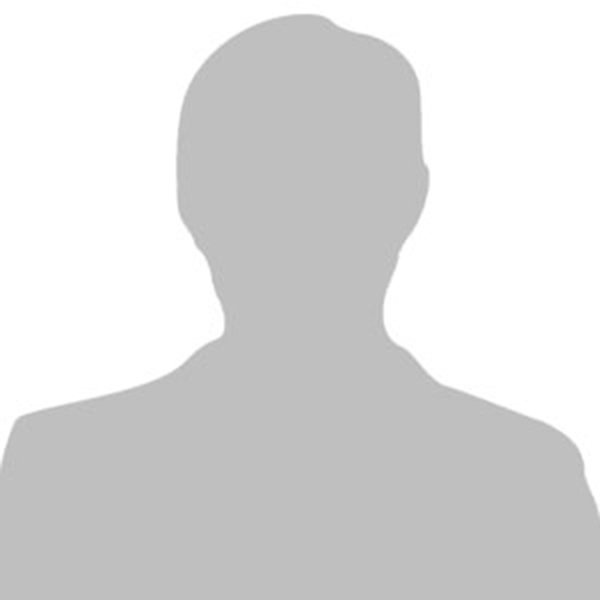 Richard McElligott
Director, McElligott Limited and Cosgrave Group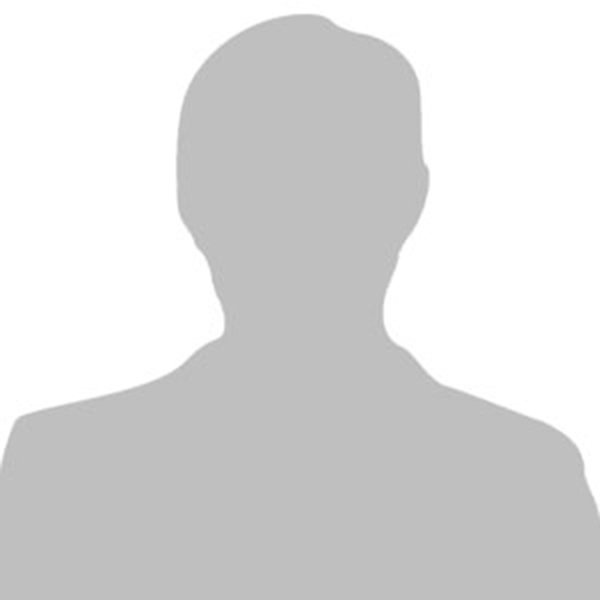 Tomás Cowman
Head of Construction, Lidl Ireland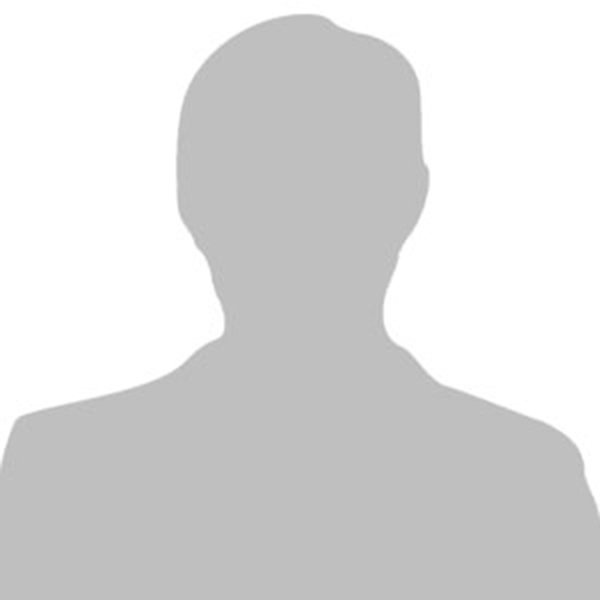 Lex Hartman
CEO, ubitricity
FUELS IN FOCUS:
The Electric Forecourt – reinventing the fuel station for the future
What are the current challenges for fuel companies doing more?

What are the solutions to this? 

How are fuel companies thinking about the role of EV charging in the forecourt of the future?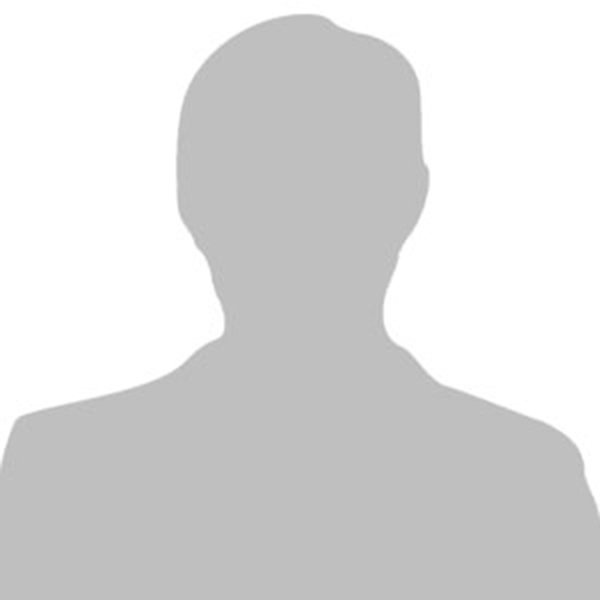 Kevin McPartland
CEO, Fuels for Ireland
Market outlook: how can we continue to accelerate the adoption of electric vehicles?
Lunch Break, Networking & Exhibition Viewing