15th October, 2020 – Virtual Summit
The 2030 electric car switchover. Will we be ready?
Welcome from the morning Chair
Caroline Kidd
Editor, Changing Lanes
Policy and market outlook
OPENING MINISTERIAL ADDRESS:
Getting Ireland electric vehicles ready…
Eamon Ryan
Minister for Climate Action, Communication Networks and Transport
OPENING ADDRESS:
 On the Road to Cleaner Transport
Niall Hogan
Head of ESB ecars
MORNING KEYNOTE ADDRESS:
The Norwegian road to EV Success
In her presentation, Secretary general of the Norwegian EV Association, Christina Bu, will talk about the Norwegian EV market and explain how Norway has reached a market share of close to 50% for EVs. This includes examining the political incentives, why and how they work, alongside perspectives from Norwegian EV users. What do they think about EVs, and what is most important for them when choosing an EV? In her speech she will also go the beyond Norwegian borders, as the electrification of the transport sector is happening and is dependent on industry and development worldwide.
Christina Bu
Head of the Norwegian EV Association
Global EV Trends and Outlook: What's Next?
Electric vehicle sales are holding up better than their combustion counterparts in the Covid-19 era, but different patterns are emerging in different parts of the world. This presentation will look at the e-mobility trends so far in 2020 and the outlook for he next few years across Europe, China and North America.
Colin McKerracher
Head of Advanced Transport, Bloomberg
PANEL DISCUSSION:
How the pandemic has impacted Ireland's EV auto industry
How feasible is our Government's plan to have 1m EV's on our roads by 2030?
New incentives and supports
New models and offerings
Panellists will include Managing Directors and CEO's from Ireland's leading brands
James McCarthy
CEO, Nissan
John Saunders
Sales and Marketing Director Universal Honda LTD Honda
Paddy Magee
Country Operations Director, Renault Group Ireland.
10:35      Morning coffee and exhibition viewing
MID-MORNING: CASE STUDY
Bus & Commercial Fleet Depots, the transition from diesel to electric
 The fleet operators perspective
Understanding requirememnts
Planning and execution
Bernard Magee
Director of eMobility, Siemens
Accelerating the Transition to Electric Vehicles
Coordinating change drives opportunity
Cross sector collaboration at the heart of consumer confidence
Digital integration is centre stage to interoperability and economic growth
Joachim Brandt
Head of Electric and Autonomous Vehicles, Gemserv
Charging, Infrastructure and Technology
PANEL DISCUSSION:
How much EV infrastructure will Ireland need and how can we bridge the gap?
Optimising charging infrastructure
Integrating renewable energy into EV charging
Enhancing collaboration between stakeholders
What should be the governments role in EV charging provision?
Investment
Invited panellists include: 
Celine Cluzel
Director MENg MSc Element Energy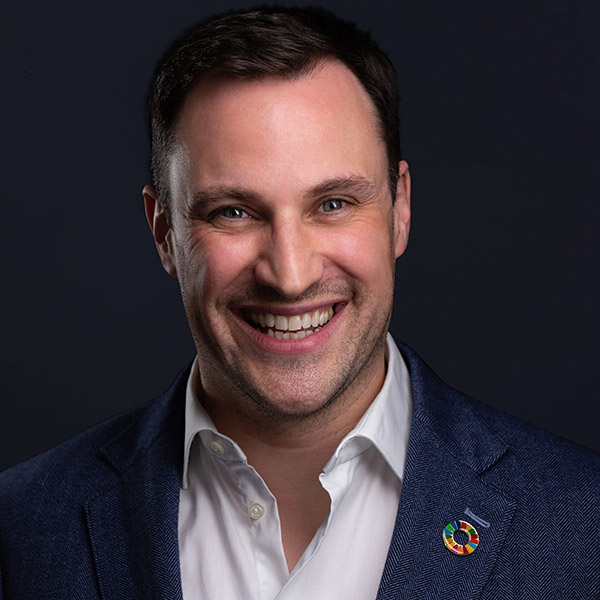 Derek Reilly
Founder, Dublin EV Owners Club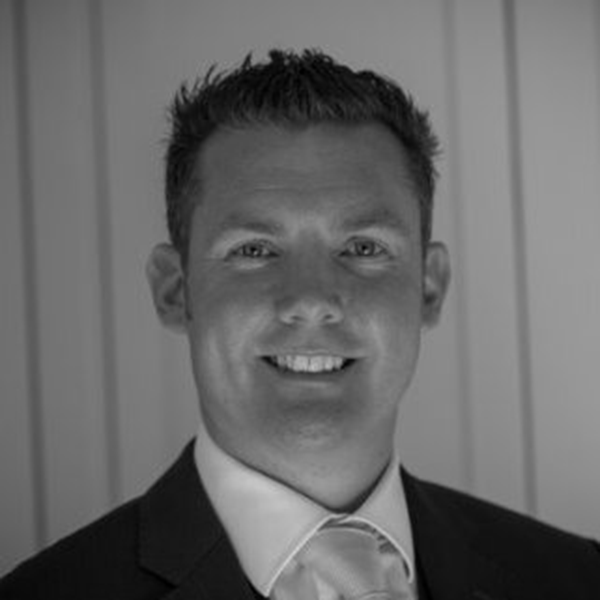 Simon Acton
Chair, Irish EV Owners Association
Time to end the fragmentation in our industry
In this talk our speaker will discuss how the buying journey for an EV customer & the sales process of dealerships are currently fragmented with a major pain point coming from EV Charging. How this will become a larger area of pain for all stakeholders in the journey to the transition of electric mobility as we exit the early adopters' and enter a market of the early majority. Our speaker will give a brief outline of the profile differences of early adopters vs early majority and how this will impact on dealership expectations by the consumer. This session will close by showing how the industry can end this fragmentation and in turn make EV Charging simple.
Raj Lyons Chohan
Founder, evenergy.ie
High Power Charging: Innovation-driven development and high volume production of battery systems
By 2030 the European market for automotive batteries is estimated to reach around 400 GWh, which represents more than seven million electric vehicles. European car manufacturers need to plan their battery supply strategy since batteries represent more than a third of an electric vehicle's value. The key to success for battery manufactures is increasing cost efficiency by optimizing the entire value chain, while at the same time ensuring high-quality levels. In this sector, a lot of innovation is happening towards weight, size and cost reduction, higher energy and power density, super-fast charging capabilities, sustainability, digital twins, data analytics, recycling, second life, new business models. This presentation will discuss experience gathered from commercialization, developing and manufacturing the high-performance battery systems for premium segment vehicles and provide an outlook.
Dr. Grzegorz Ombach
Executive Vice President Battery Systems, DRÄXLMAIER Group
Electric ELVES – the take back programme for electric and hybrid vehicle batteries
Since 2018, ELVES, the compliance scheme for End-of-Life Vehicles, been operating the Electric ELVES programme. This programme is the only one of its kind in Ireland that supports the safe take back and recycling of the industrial batteries found in electric, hybrid and mild hybrid vehicles. This presentation will introduce the programme and the support available when these batteries reach end-of-life.
Elena Wrelton
Environmental Compliance Manager, ELVES
12:30        Lunch and Networking
Innovation and the future
CASE STUDY:
Mobility-as-a-Service (MaaS) for Dublin
Mobility-as-a-Service for Dublin, provides for the integration of various forms of public and private transport services, including buses, trams, rail, car-clubs, bike-sharing, taxis, etc. into a one-stop mobility service. All of these modes of transport need to be sustainable, most likely electric powered, therefore prompting a rethink of what we mean by the term 'EV'…
Alan Murphy
Smart Dublin Regional Manager
CASE STUDY:
Case study from An Post
An Post's Eco plan is well on its way in terms of zero emission postal deliveries, replacing its fleet with electric vehicles and public charging points. Our speaker will present an update on where the plan is at, and what challenges may lie ahead.
David Murray
Head of Mails Operational Excellence, An Post Commerce
Adapting your business for EV
For many of us the pandemic has allowed for more time to focus on business planning and strategy and that includes time to assess what switching to electric driving means for you and your fleet or business. But changing to a zero-emission vehicle or LCV fleet isn't as simple as handing over a cheque and charging up. Business owners need to understand what's involved in making the switch and preparation is 90% of the journey. Our speaker will talk about what's involved and what every business needs to consider including, whether or not now is the right time for them to move to EV.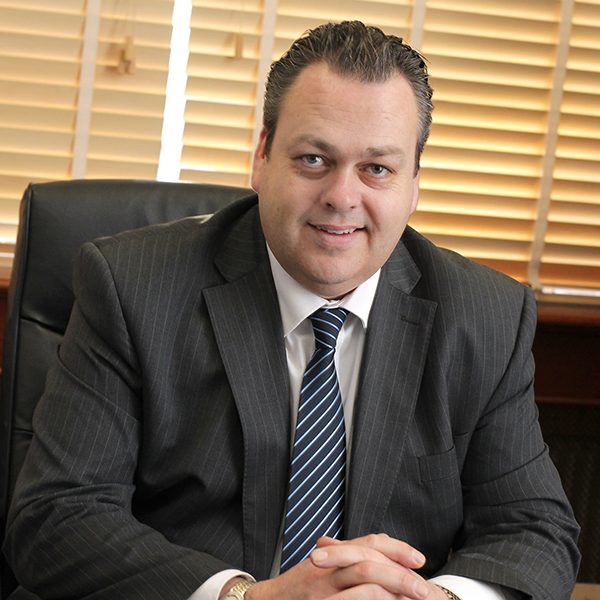 Mark Barrett
General Manager, Harris Automotive Distributors UC (Maxus/LDV)
1:45      Coffee break and exhibition viewing
The future for Electric Buses in Ireland and expansion of the DART
Anne Graham
CEO, National Transport Authority
UK CASE STUDY:
Key challenges in rolling out EV infrastructure: It's not a one-size fits all solution
This presentation will look beyond the current standard installations, at 3 challenging charging scenarios and the unique difficulties each one brings. Based on projects Urban Foresight are working on across the UK, the presentation will give an insight into the challenges behind delivering bespoke solutions, it will include infrastructure required for large scale adoption of electric HGVs, rapid charging in rural areas, large scale on-street deployment and why there is no one-size fits all solution.
Gary McRae
Head of Electric Mobility, Urban Foresight