Stream 2
Zero Fleet Futures
Giving fleet operators the information they need to make the switch to electric
Welcome & Opening remarks from the Chairs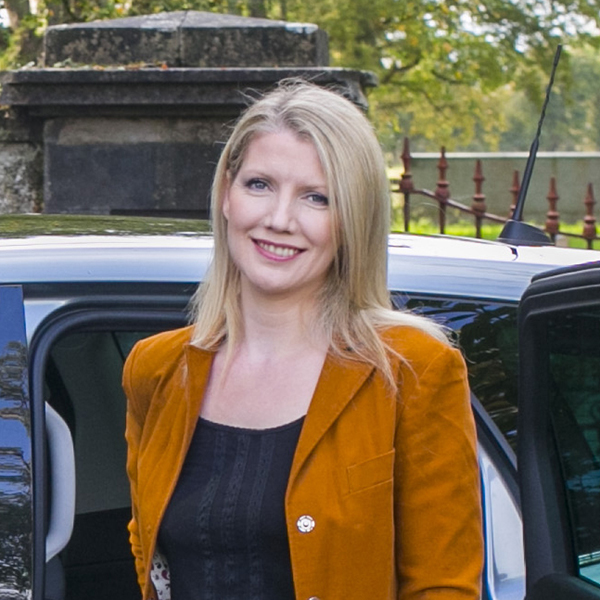 Geraldine Herbert
Motoring Editor and Columnist for the Sunday Independent
PANEL DISCUSSION
CHARGING INFRASTRUCTURE, GRID AND POWER IN FOCUS

What kind of grid investment is needed to deliver Ireland's Charging Infrastructure Strategy and what will be the alternative solutions to power EV's?
What are the plans for the 'en route' charging on the national road network?
What are the emerging smart grid solutions and what more can we do to plug the gap?
How can we manage the impact of the EV transition on the grid
What battery, microgrid and storage options are being used internationally that could be fit for purpose for Ireland?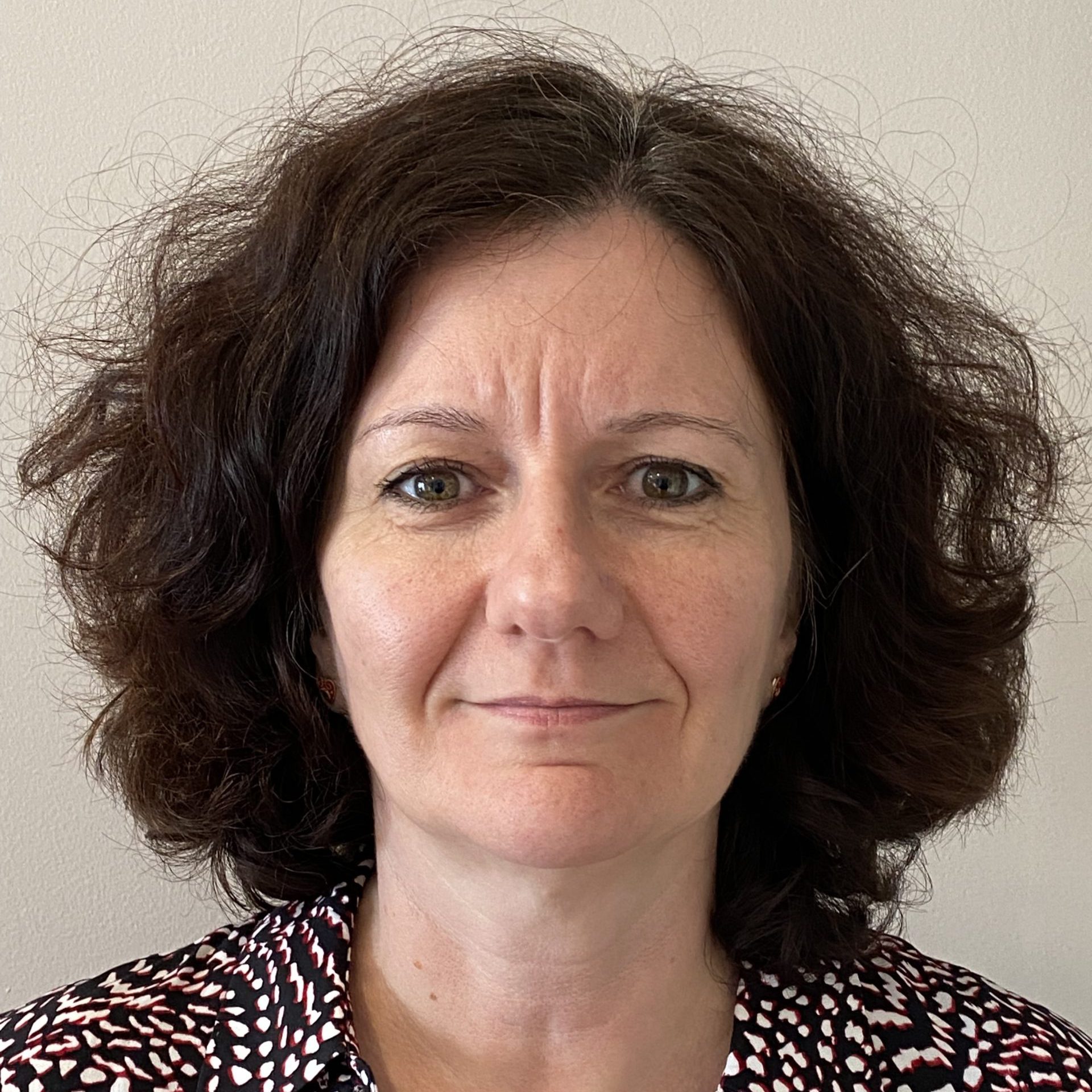 Danijela Klopotan
Manager, Network Development, ESB Networks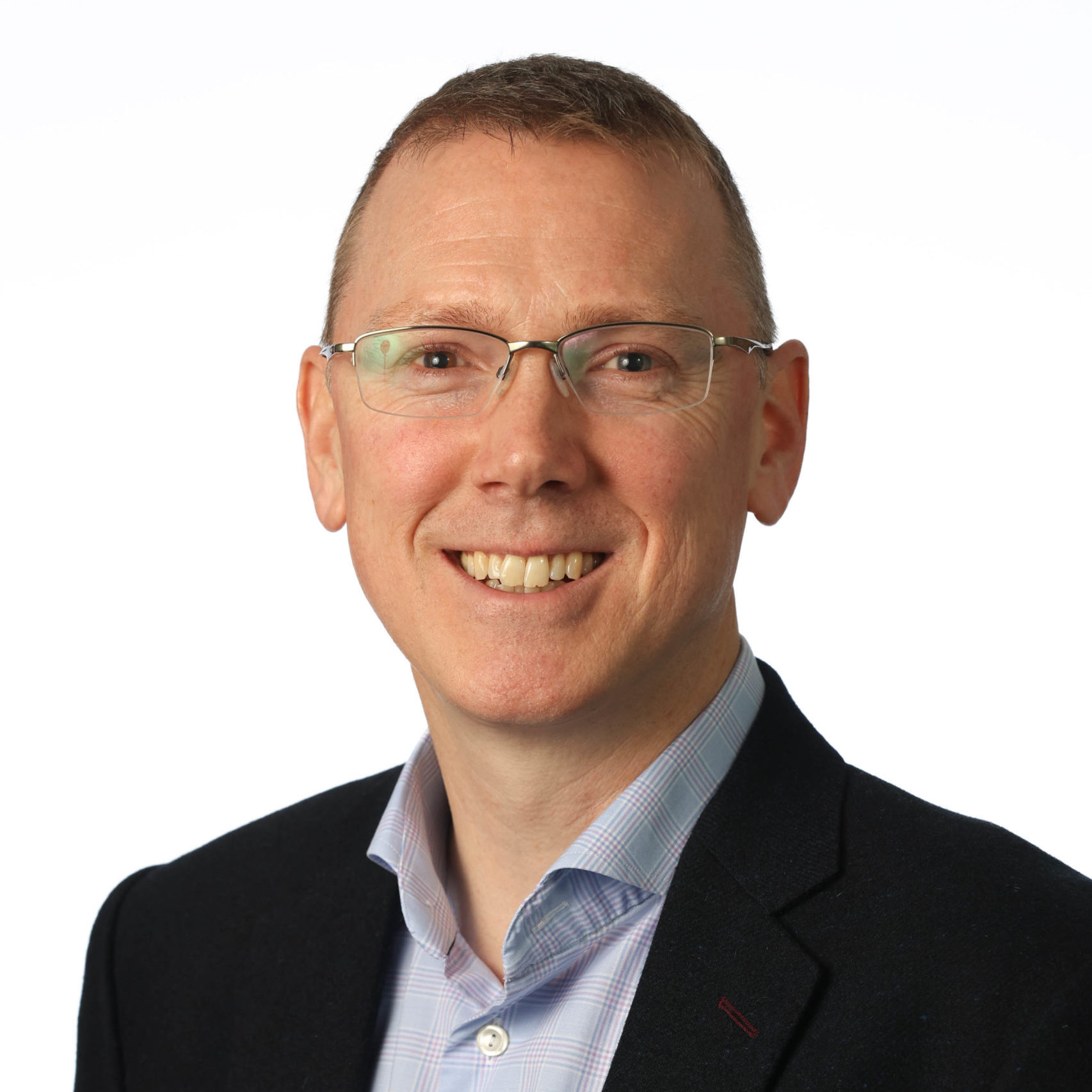 Cathal Masterson
Director Commercial Operations, Transport Infrastructure Ireland
Teresa Fallon
High Power Infrastructure Lead, ZEVI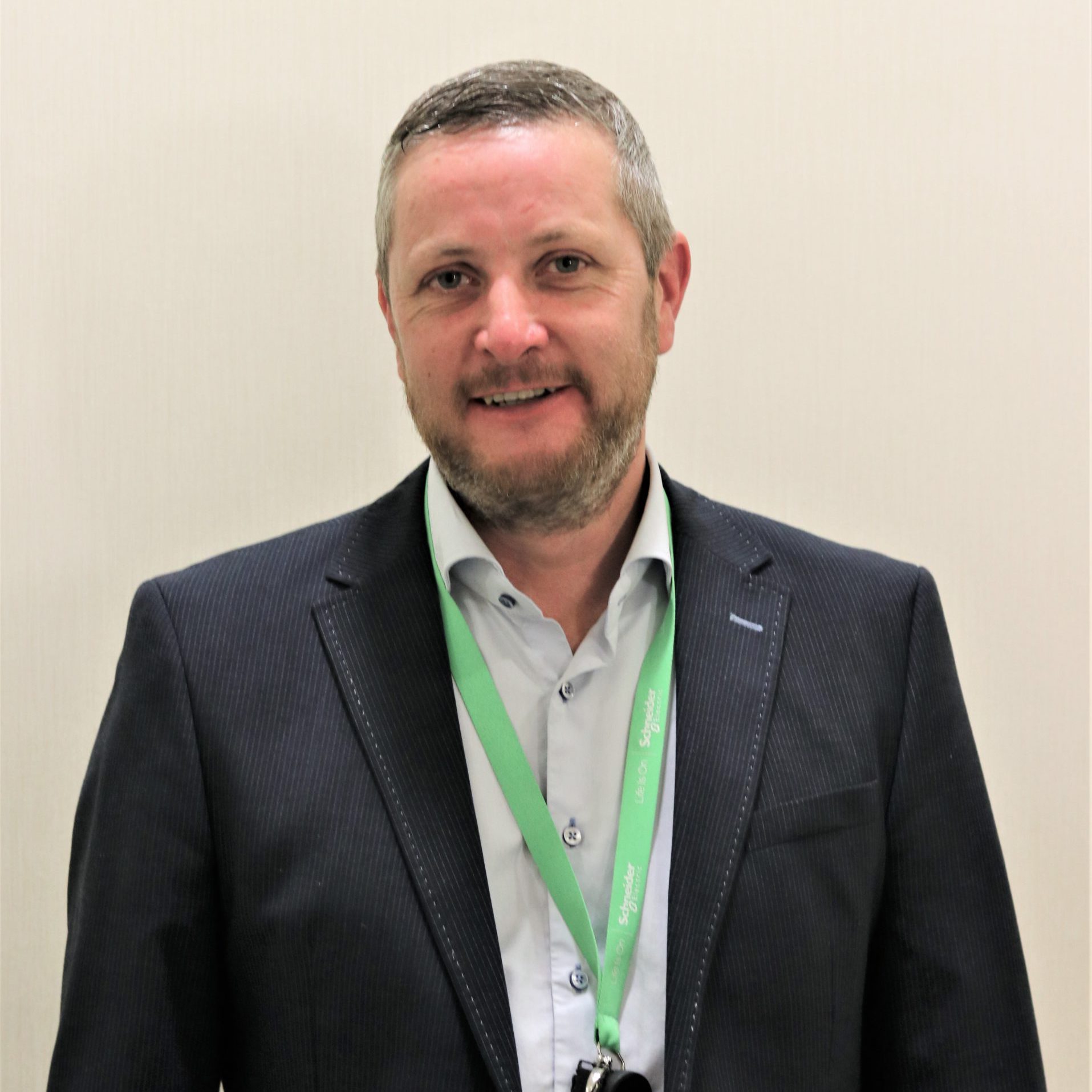 Darren Kinsela
BDM New Energy Landscapes, Schneider Electric
PANEL DISCUSSION
GETTING THE SCALE AND INNOVATION NEEDED FOR CHARGING IN IRELAND
The decentralisation of energy – what does the future look like for batteries, V2G and solar integration?
How do we see the balance between public and private charging shifting?
What charging innovations are we seeing being developed internationally that would be fit for purpose for Ireland?
What are the challenges and opportunities for cross-border charging?
Thomas O'Hagan
Chief Commercial Officer, Weev
Jonathan Carr
Sustainability Director, Havas Genus
Chris Kelly
Co-Founder, EasyGo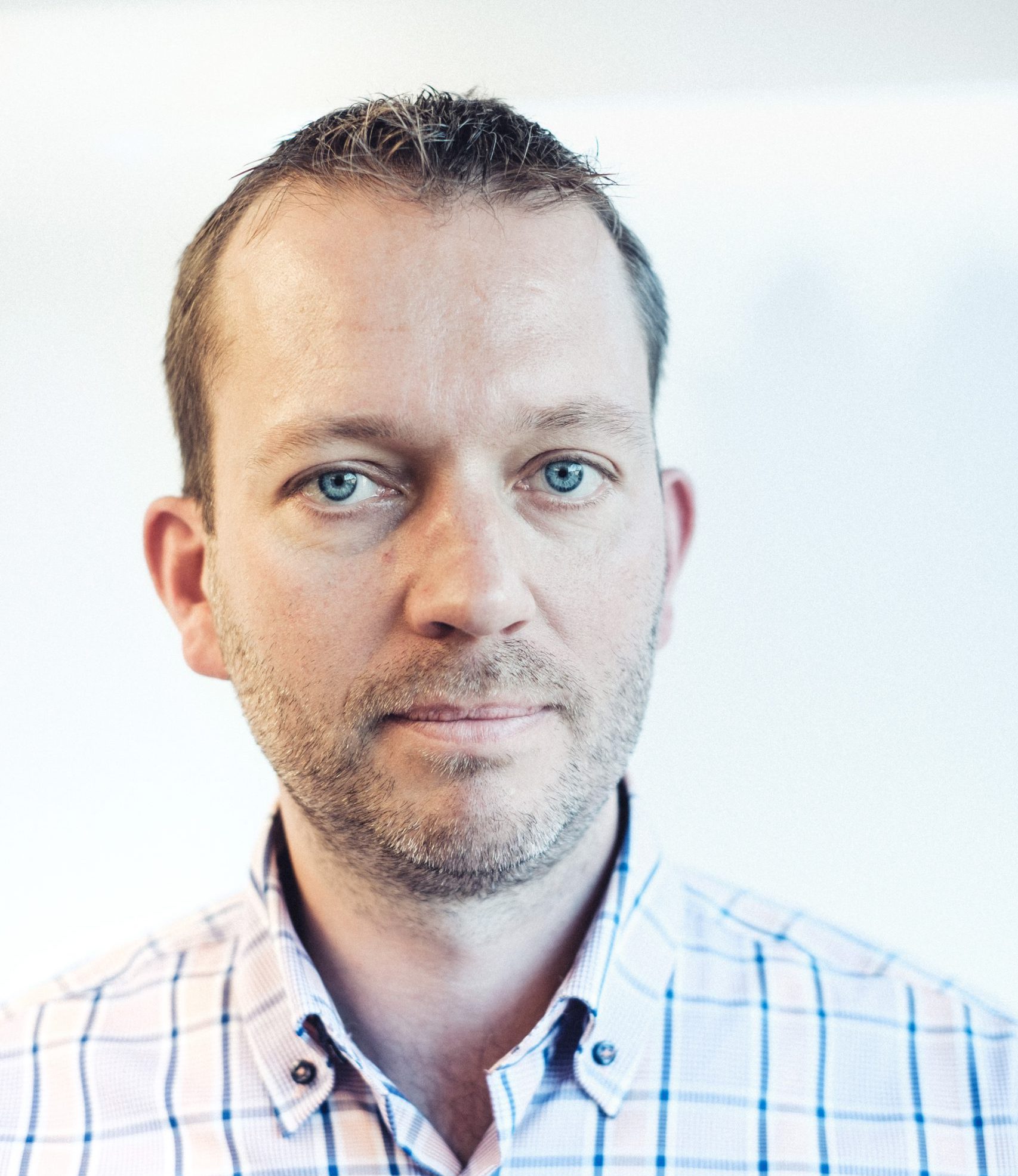 Petter Haugneland
Assistant Secretary General, Norwegian Electric Vehicle Association
Networking Coffee Break & Exhibition Viewing

ELECTRIC HGV & ALTERNATIVE FUELS IN FOCUS
What is coming down the track for HGV charging?
What does the Alternative Fuel Infrastructure Regulation (AFIR) mean for Ireland?
How can Ireland become a leader in charging network infrastructure and hydrogen refueling infrastructure?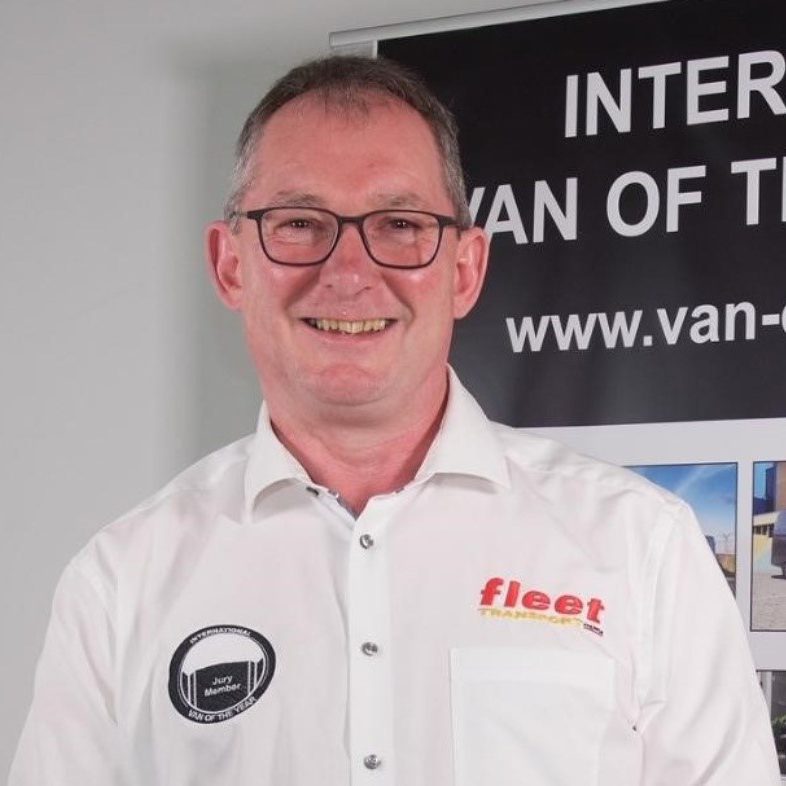 Jarlath Sweeney
Group Editor/Director, Fleet Transport Publications Ireland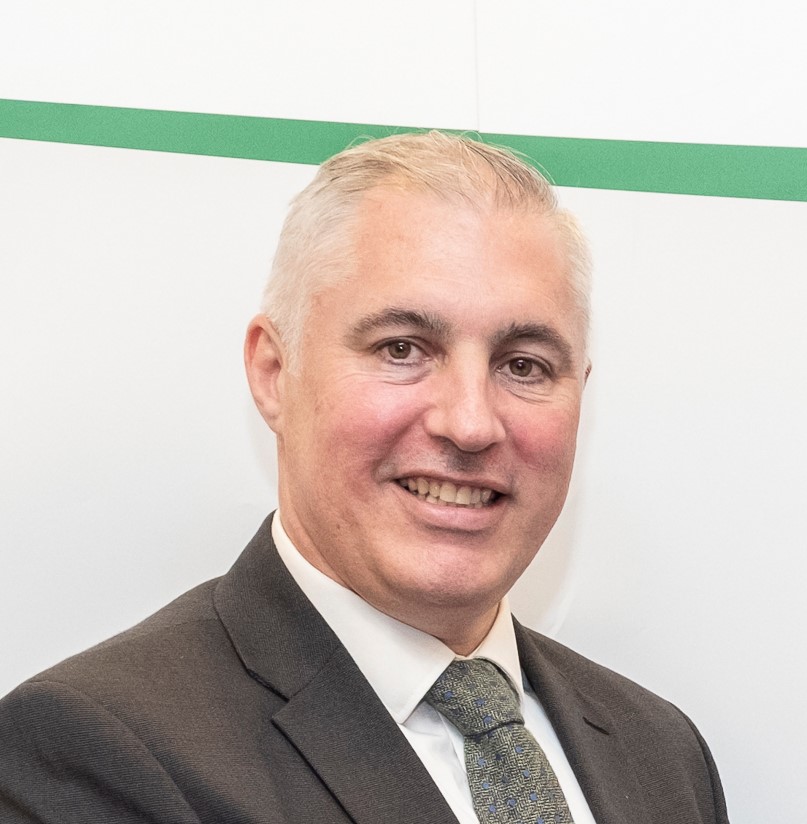 Aidan Flynn
Chief Executive, Freight Transport Association Ireland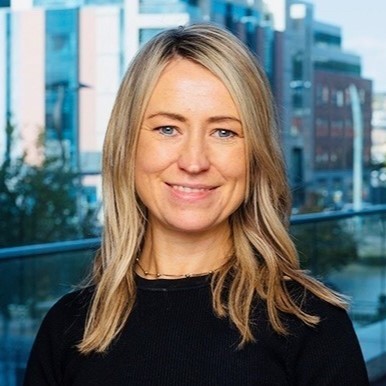 Ciara Lambe
Ireland Energy Discipline Lead, Arup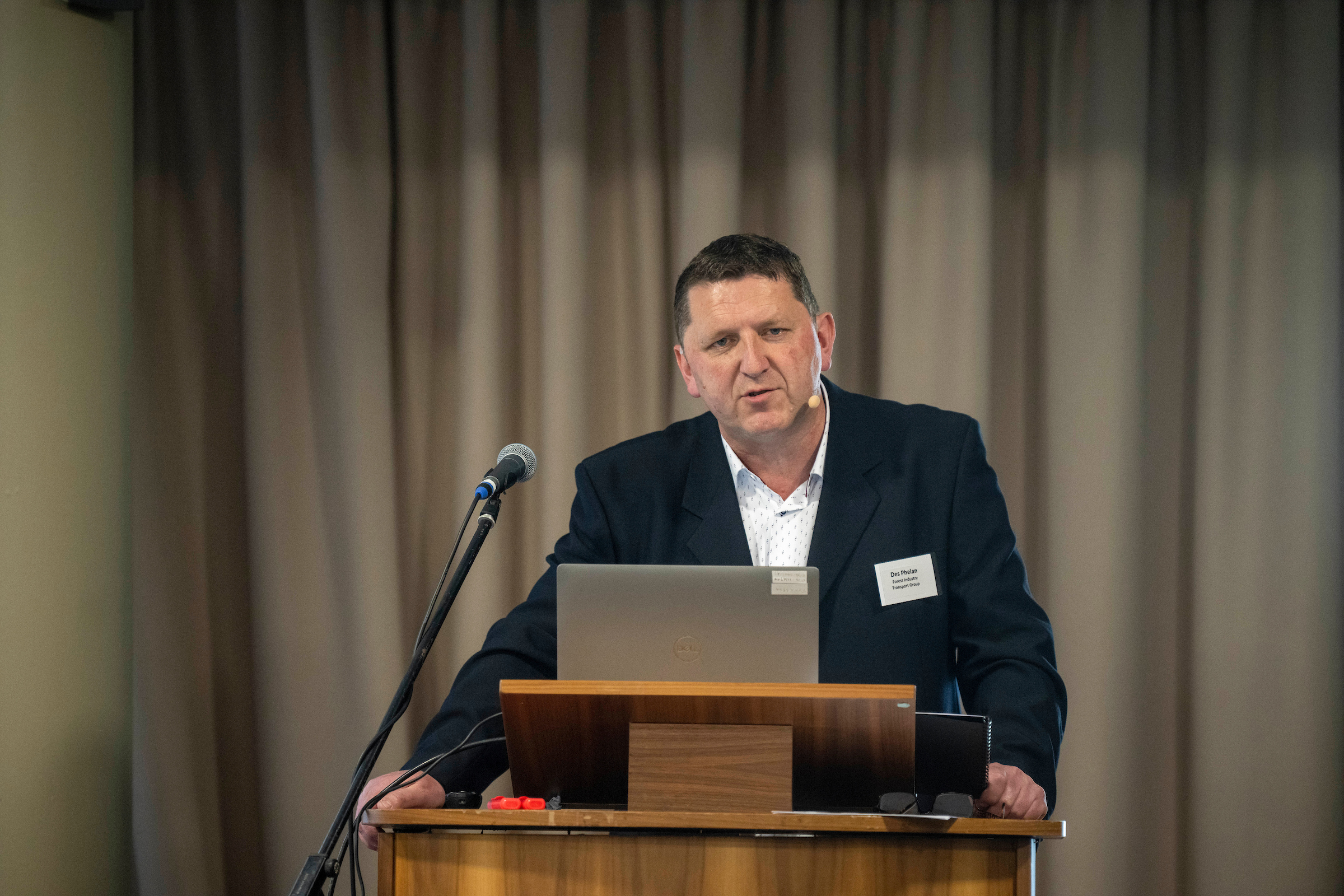 Des Phelan
Sustainable Transport Programme Manager, Coillte
PANEL DISCUSSION
IMPROVING THE CHARGING EXPERIENCE
How can we improve the customer experience at charge points?
What are the new ways customers are thinking about charging and how they pay for it?
What level of amenity and service will drivers look for?
Will the charging market become like the fuel retail and service stations to begin competing on price?
How can landowners ensure they reap the benefits of charging on site,

 

and become a charging destination of choice?
Seán O'Callaghan
Project Development Officer, SSE
Mark Woods
Chief Supply Chain Officer,The Maxol Group
Mark Trumper
Director of EV and Energy InfrastructureDirector of EV and Energy Infrastructure APCOA Parking (UK)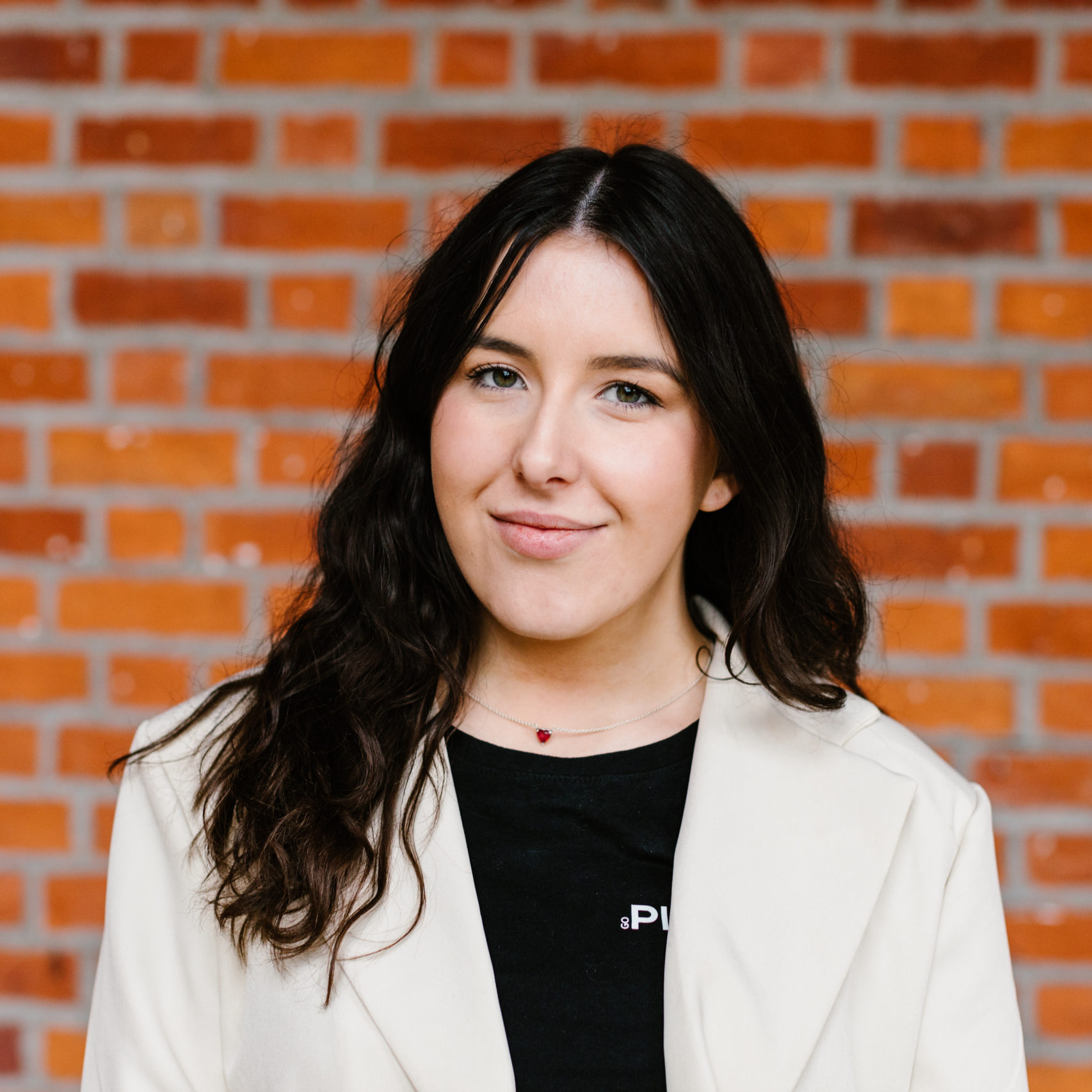 Maebh Reynolds
Founder and CEO, GoPlugable
PANEL DISCUSSION
Passenger car fleet OEMs in focus
How can OEMs help meet the ambitious electrification

 

targets and work with the government?
What can be done to establish a second hand market in Ireland?
What impact will new entrants have on the Irish market?
Brian Cooke
Director General, Society of the Irish Motor Industry (SIMI)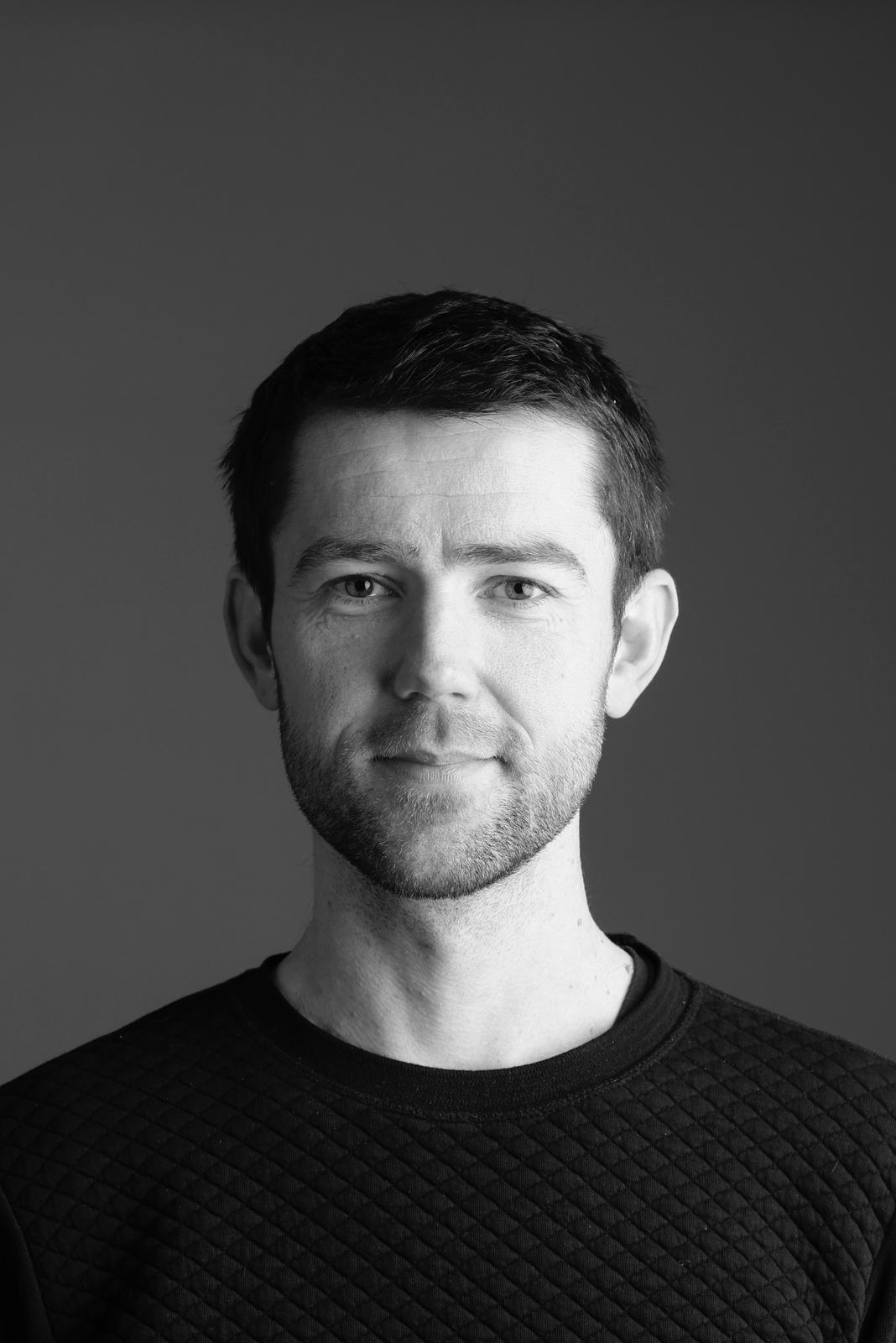 Kieran Campbell
Market Lead, Polestar Ireland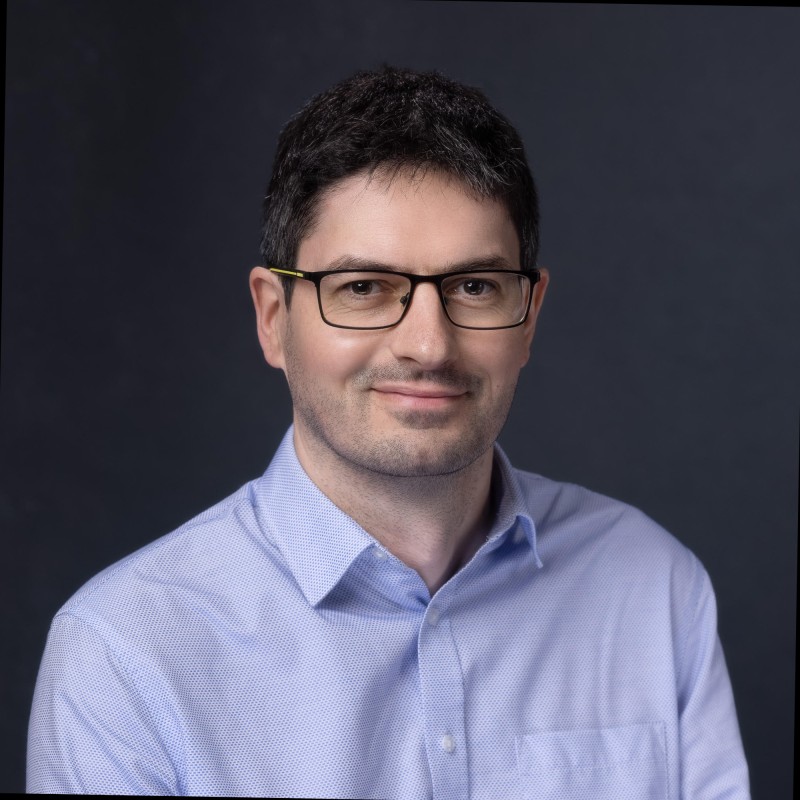 Blake Boland
Head of Communications, The AA
PANEL DISCUSSION
Delivering e-mobility and sustainable living at a local and regional level
Mobility as a service – what does the future look like? What is coming down the track for destination and neighbourhood charging? What role will local authorities and government play in the roll out of EV charging for the public? How can we drive the acceleration electric vehicles with our citizens?
Michael McGrath
Local Infrastructure Lead, Zero Emission Vehicles Ireland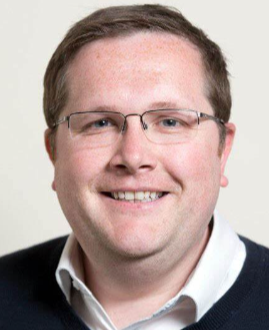 Professor Brian Caulfield
Professor in Transportation & Head of Department, Centre for Transport Research, Trinity College Dublin
Fiona Brady
Head of Operations and Public Affairs, FreeNow
Closing remarks from the Chair