Stream 1
Charging infrastrucuture & innovation
Unpacking the challenges and opportunities for the future of Ireland's charging infrastructure and achieving truly sustainable mobility
Welcome & Opening remarks from the Chairs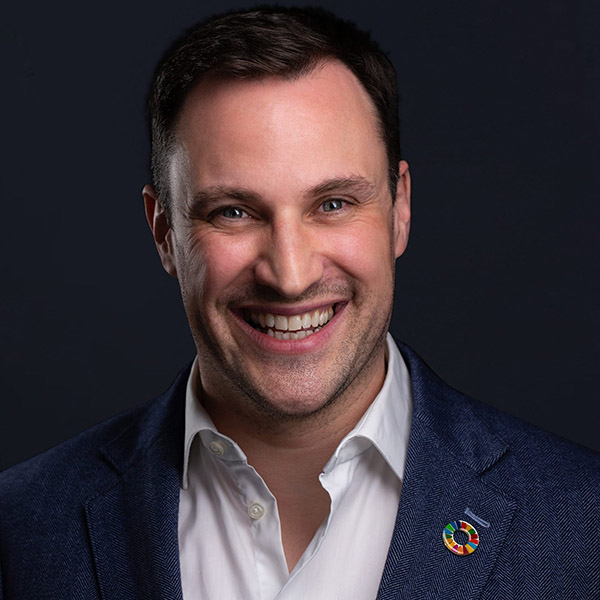 Derek Reilly
General Manager, Nevo.ie
Reflecting on the history of charging infrastructure in Ireland and looking ahead to future challenges
The session will explore:
How we can learn from mistakes made in the past
Where we are now with public charging stations being rolled out at speed
Looking to the future with how we address the next challenge on this road with the rise of electric HGV's and distribution vehicles and catering to their increasing needs
The collaboration required to further the development of EV in Ireland
Kevin Welstead
EV Director, SSE Energy Solutions
PANEL DISCUSSION
Fleet electrification – why do it and what is the business case behind it?
How can we assess if fleet electrification is right for the business and what trips can go electric and when?
Are the availability of fit for purpose vehicles, charging infrastructure and suitable range still challenges for fleet operators?
How can we set realistic, achievable targets and commitments to decarbonisation?
Barbara Anne Richardson
Sustainability and Public Affairs Manager, Heineken Ireland Limited
Wes O'Neill
Senior Fleet Consultant & EV Ambassador, DRIVALIA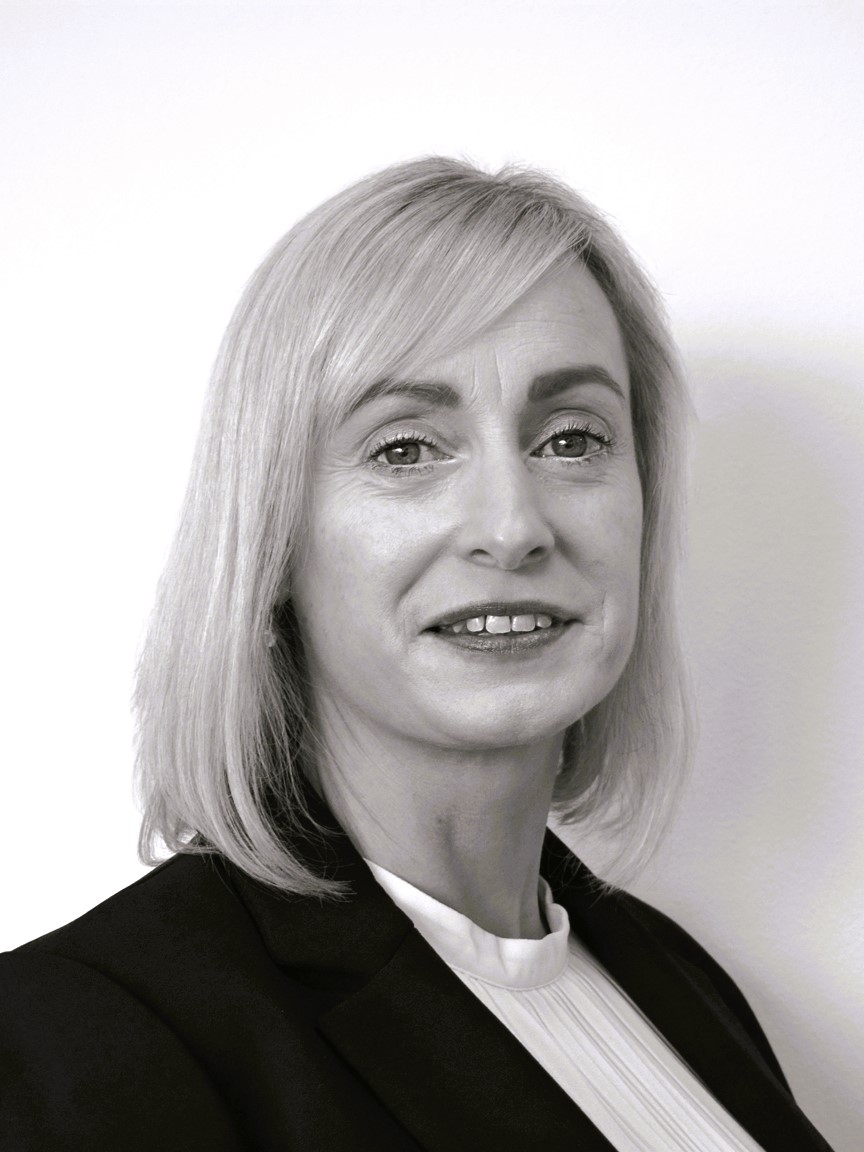 Karla Doheny
Head of Health, Safety and Sustainability, SIG Ireland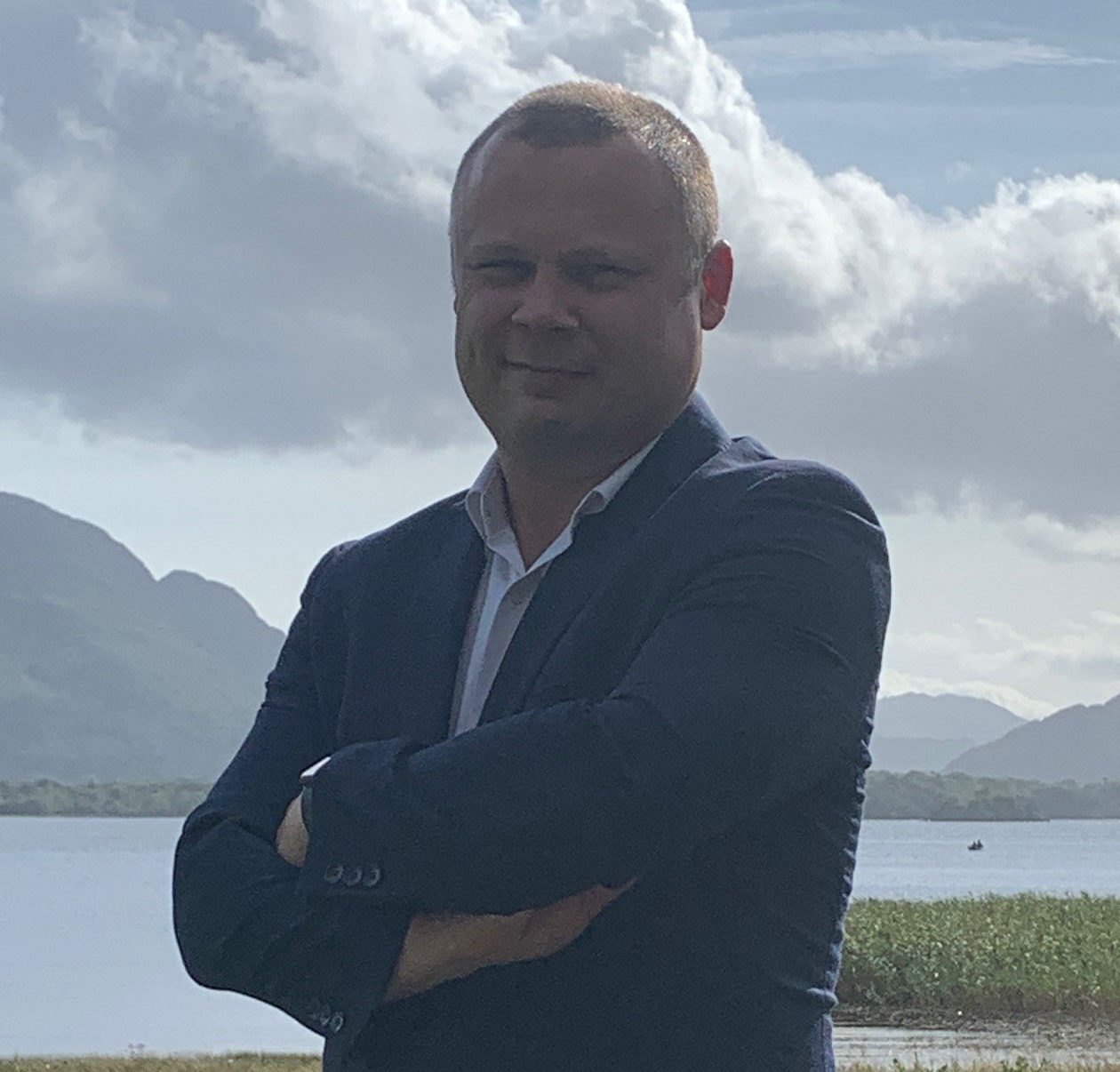 Ken Clayton
National Fleet Manager, Uisce Éireann
Networking Coffee Break & Exhibition Viewing

PANEL DISCUSSION
UNPACKING THE EXPERIENCES OF SMEs & LARGE ENTERPRISES THAT HAVE UNDERGONE THE SEAI ELECTRIC FLEET TRIALS – WHAT NEXT?
Ciarán Lynch
Pharmacist and Business owner, Fortunes Pharmacy
Emer Barry
Programme Manager for Electric Vehicles and Demand Generation, Sustainable Energy Authority of Ireland (SEAI)
John O'Connell
Head of Logistics, Barry Group
PANEL DISCUSSION
PAYMENTS & DRIVER REIMBURSEMENT
As commercial EV adoption rises, how can the company fuel card be replaced with a seamless payment experience for charging?
How can fleet managers manage the wild west of driver reimbursement
Can and should the van become the wallet?
How can we think differently about the payment solutions that surround the EV?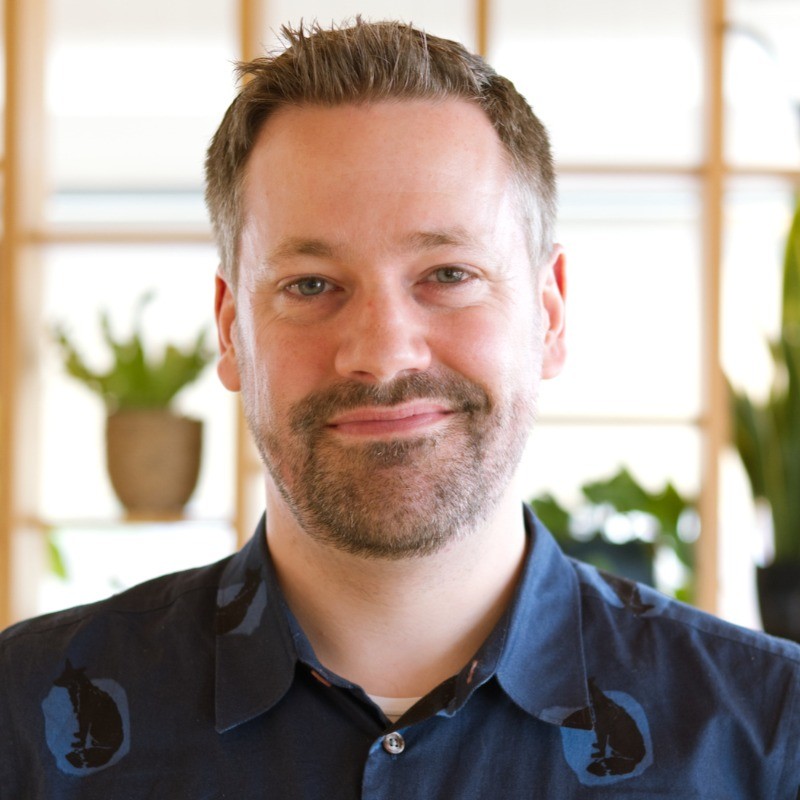 Kevin Dowling
Head of Partner Solutions, Stripe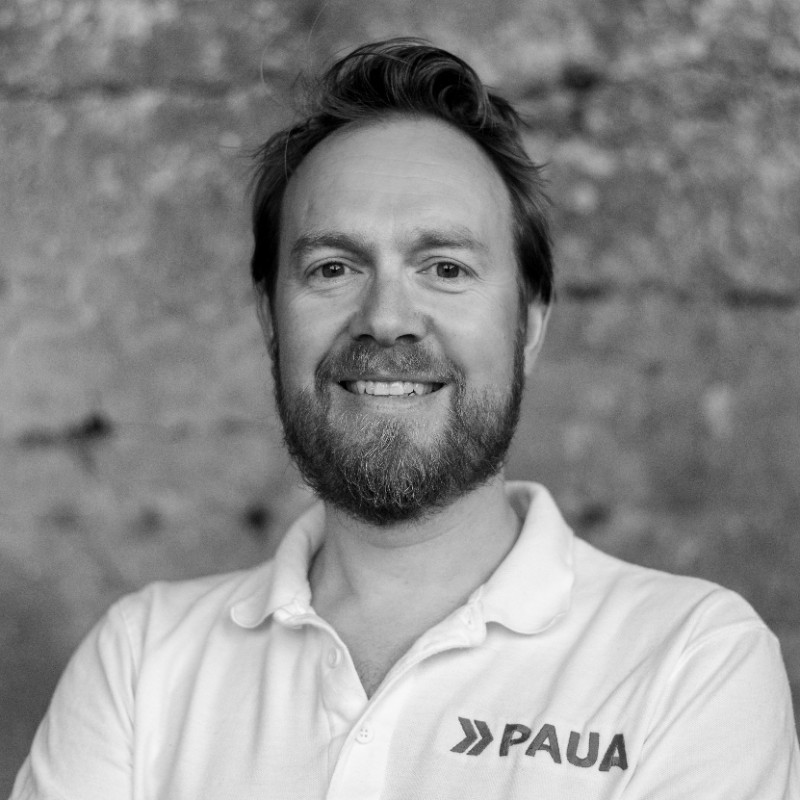 Niall Riddell
CEO & Co-Founder, Paua (UK)
Ashley Tate
MD, Allstar Chargepass
PANEL DISCUSSION
OPERATIONS: What are the key considerations for operating and charging a green fleet?
Business viability – what can go electric and when?
What is the latest in fleet management best practice for electric?
How can we make good business decisions on our charging infrastructure – deciding which model and partner is right for you, your business and your customers
How can we implement good driver and customer education to ensure the transition is a success?
How can we leverage telematics to better understand the decarbonisation of our fleets?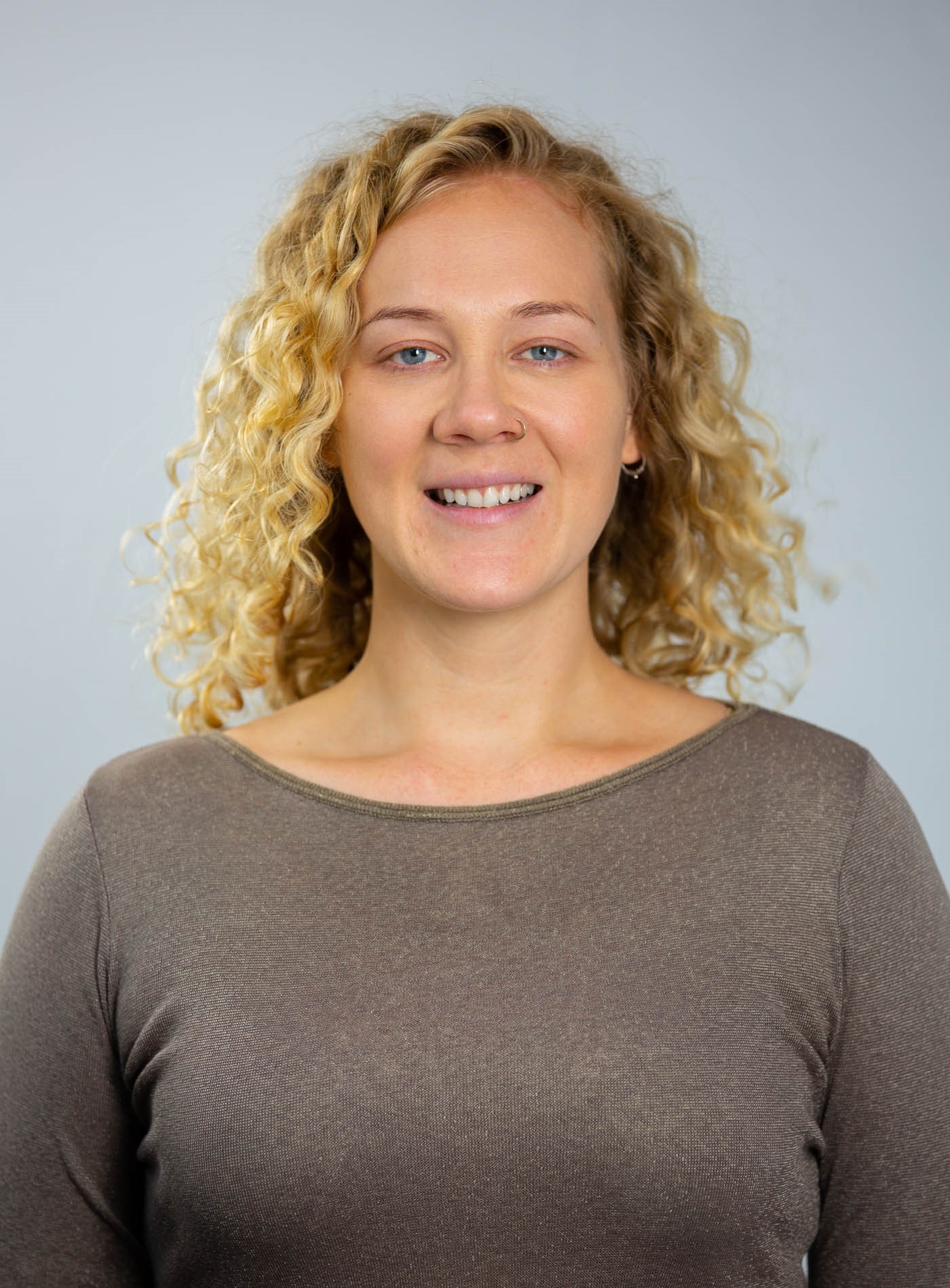 Rebecca Hurst
Sustainability Specialist, SIRO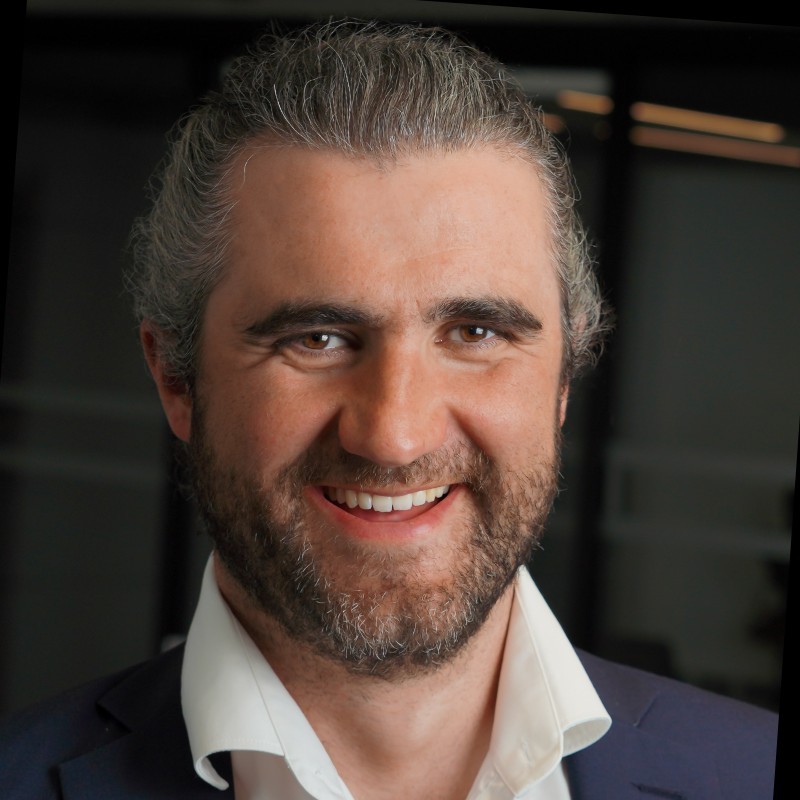 Stephen Tummon
Sustainability Programme Manager, DPD Ireland
Ian Clarke
Head of Energy, Environment & Utility Management, Dublin Airport
Aaron Jarvis
Associate Vice President, Sales & Business Development, UK & Ireland, Geotab
FIRE SIDE CHAT 
Electrifying your fleet – Supporting an Integrated Approach to ESG & Corporate Sustainability
Facilitator: Lorraine Greene
Head of Engagement, Retail Office, AIB
Catherine Guy
CEO NiftiBusiness
Brian O'Kennedy
Managing Director, Clearstream Solutions
PANEL DISCUSSION: VEHICLES & TECHNOLOGY
Commercial e-vans and business fleet OEMs in focus
What is the current state of play for both the demand (fleet operators) and supply side (OEMs) of the EV market?
Vehicle capabilities: are we there yet and what do fit for use vehicles look like?
In a relatively new space, how can OEMs up their game regarding product, service and solution offerings to meet fleet demands and needs?
What is coming down the track with battery tech and alternative fuels?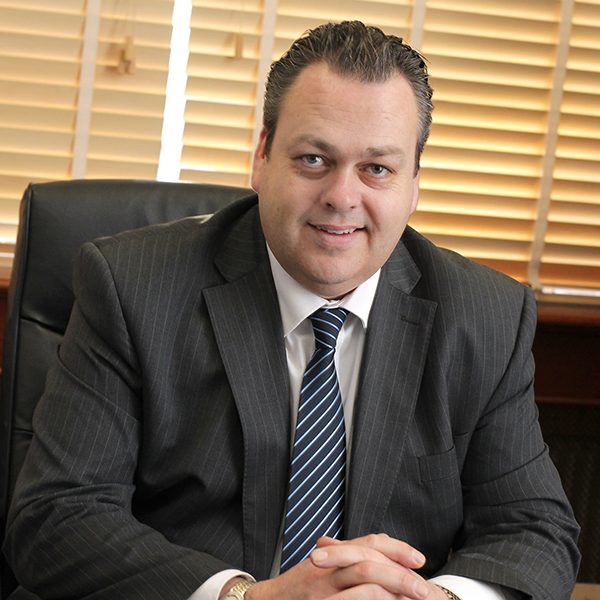 Mark Barrett
Director, Harris Maxus
Pádraig Duane
Fleet Business Manager, Henry Ford & Son Ltd.
Fergus Conheady
Sales Manager, Mercedes-Benz Commercial Vehicles Ireland
Closing remarks from the Chair