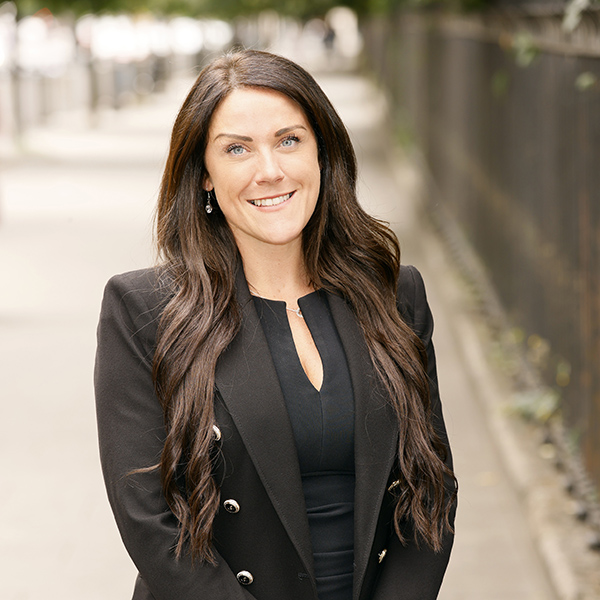 Sarah Murphy
CEO, Business Post
Welcome & Opening Remarks from the Chair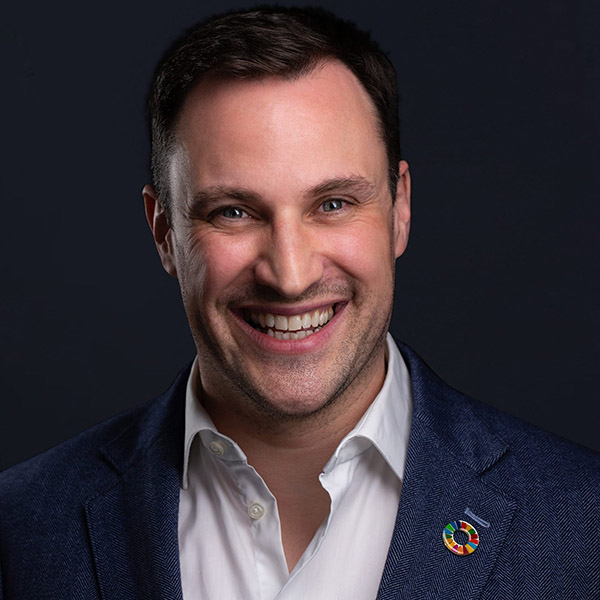 Derek Reilly
Founder & Host, EV Review Ireland
OPENING MINISTERIAL ADDRESS:
Eamon Ryan T.D.
Minister for Climate Action, Communication Networks and Transport
Zero Emission Vehicles Ireland: The 3 year plan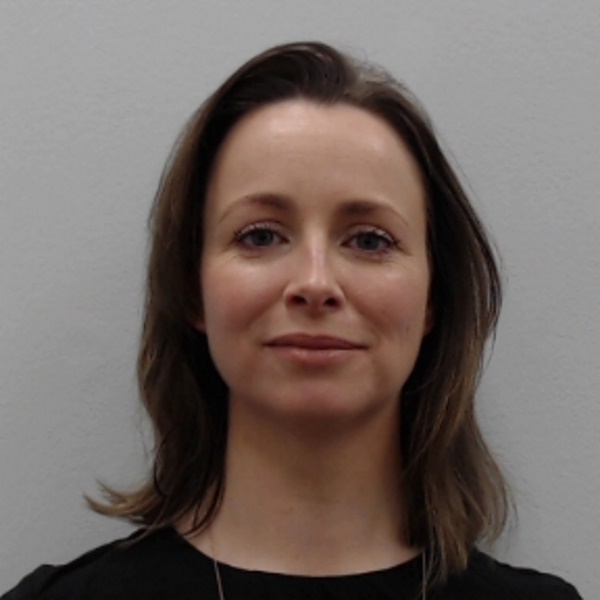 Aoife O'Grady
Head of Zero Emission Vehicles Ireland, Department of Transport
IN CONVERSATION WITH DAN CAESAR
Winners and losers of the global switch to Electric Vehicles
What are the latest global e-mobility innovations?
A review of the innovations which are taking off in other countries that could be applied in Ireland
The role of EVs as part of the broader energy management plan for both homes and businesses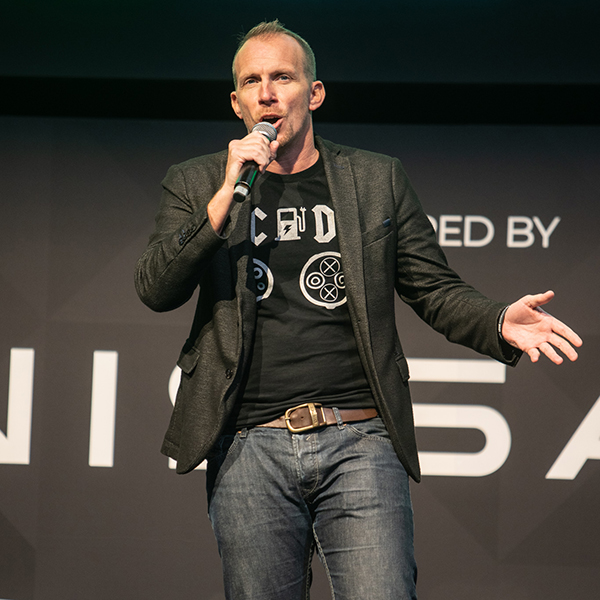 Dan Caesar
CEO, Fully Charged
PANEL DISCUSSION:
With rising fuel costs, EV demand has soared. How can the market develop supply quick enough to meet the rising demand?
How can we expand access and affordability? 

What will it take to establish a second hand market in Ireland?

What opportunities are there for EV conversion and EV range extenders?

What does the future hold for energy systems in the home: V2G and V2B opportunities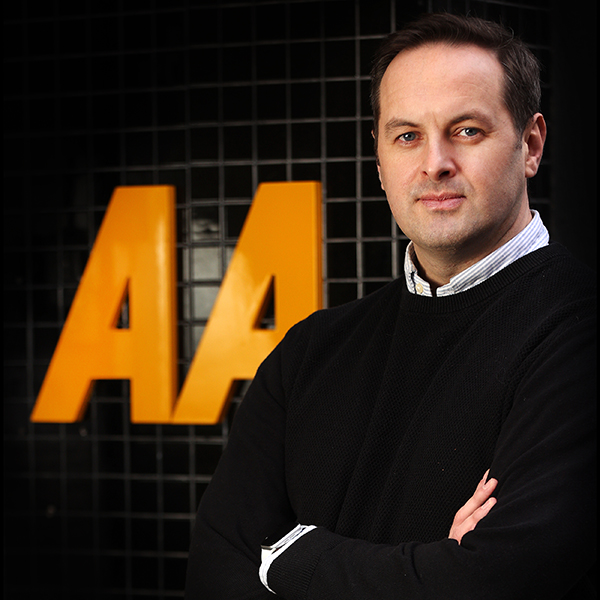 Paddy Comyn
Head of Communications, The AA Ireland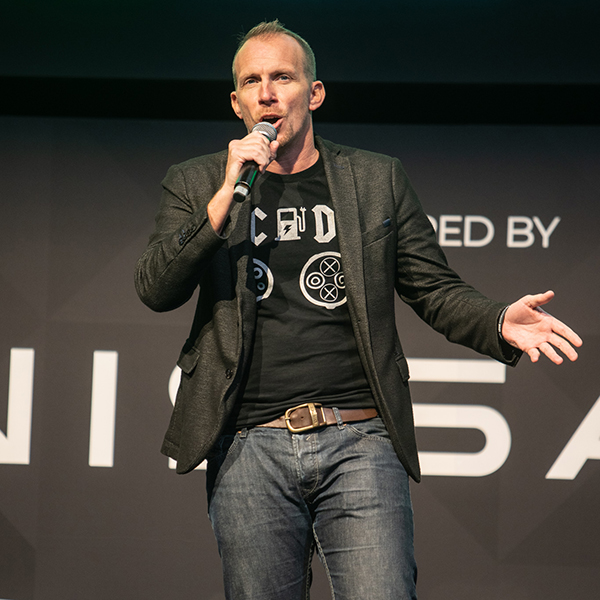 Dan Caesar
CEO, Fully Charged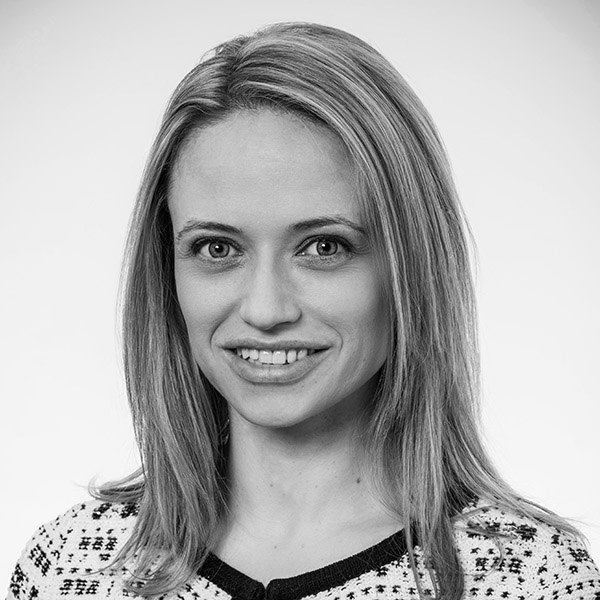 Emma Mitchell
Operations Director, Society of the Irish Motor Industry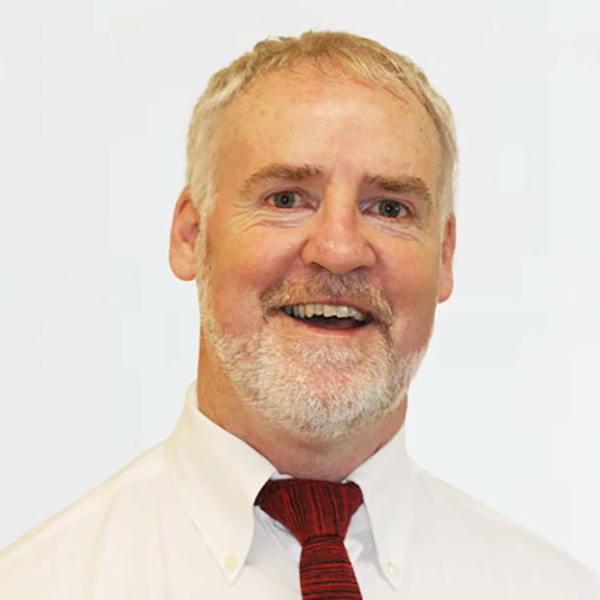 Eamon Stack
CEO, Range Therapy
BATTERY SPOTLIGHT:
Outlook for electric vehicles and the nuances of the EV battery market
Electric vehicle outlook: market growth and projections
EV sales growth and what the trends in sales mean for the supply chain
A review of the battery market: the next generation of battery technology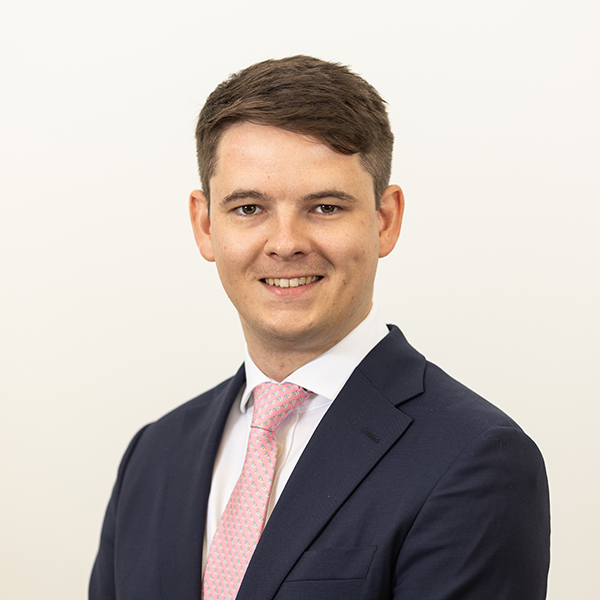 Andy Leach
Energy Storage Analyst, Bloomberg NEF
 Networking & Exhibition Break
CHARGING INFRASTRUCTURE: DELIVERING FOR THE FUTURE
Charging Infrastructure Outlook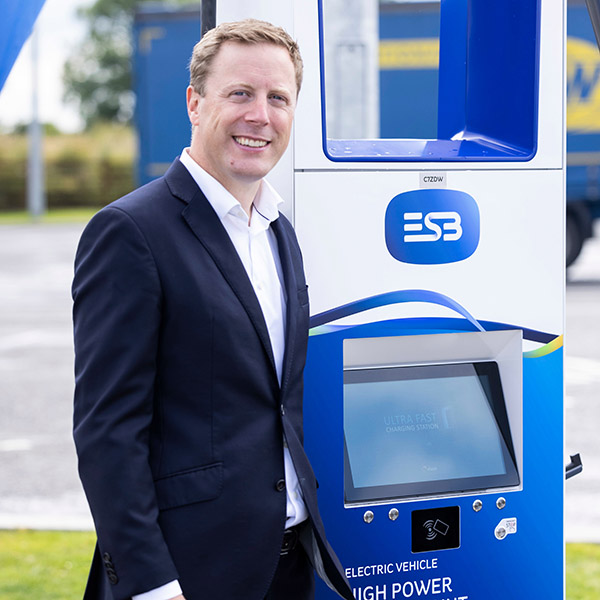 John Byrne
Head of e-Mobility, ESB
[INTERNATIONAL SPOTLIGHT]
Taking a demand-driven approach to EV charging infrastructure
Getting the right mix of public, private and semi-public charging infrastructure for the city
Applying a data driven approach to the public charging network
How to implement flexible charging speed in order to prevent net congestion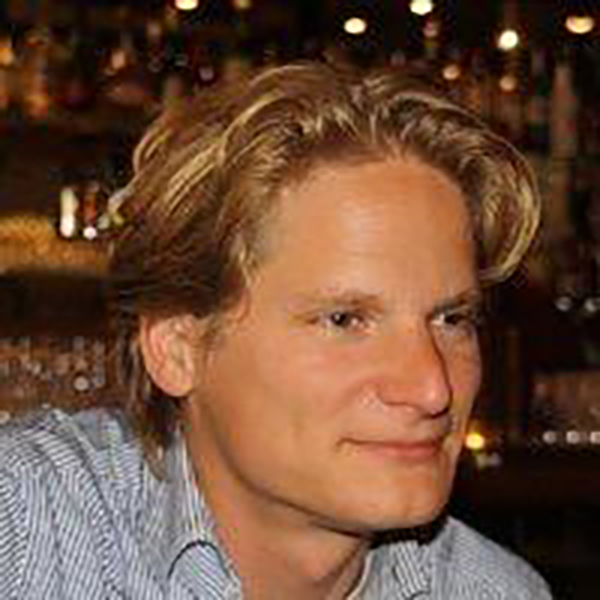 Jeroen Veger
Project Manager Public Charging, City of Amsterdam
[IE SPOTLIGHT]
Lessons learned from the Community Mobility Charging Hub
Bringing e-Mobility into wider sustainability plans
Assessing demand for public charging
The role of local authorities in enabling and facilitating EV charging
How Local Authorities can act as a catalyst for behaviour change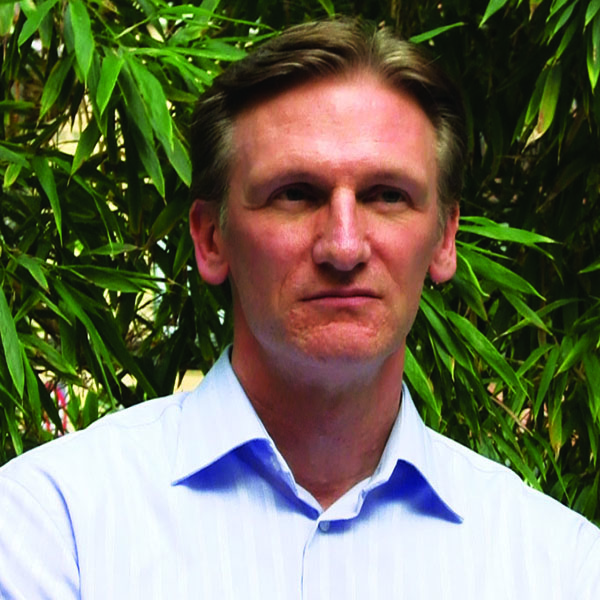 Cormac Healy
Energy Project Lead, Dublin City Council
[UK SPOTLIGHT]
The UK approach to electrification
OZEVs ambitions for zero emission vehicles
What we have and are doing to incentivise and support the transition
Ensuring the transition is fair and works for all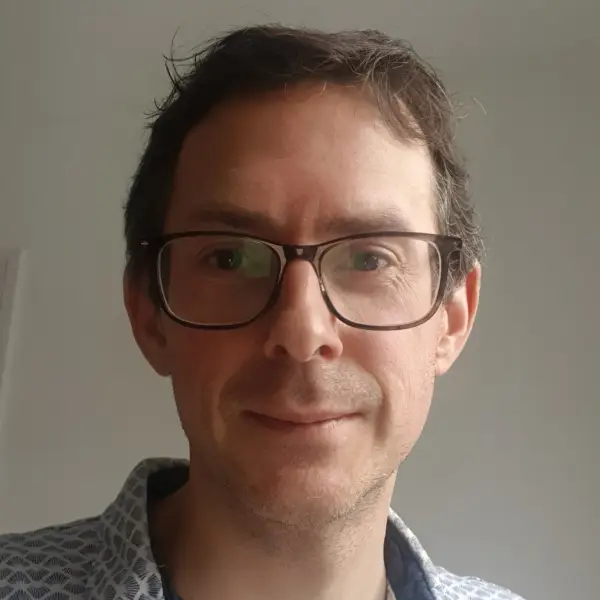 Dr Darren Handley
Head of Infrastructure Grants, OZEV/Department for Transport
PANEL DISCUSSION:
What needs to be done to support the fast growing EV market?
● How can we drive funding and investment?
● What are the biggest opportunities for electrification?
● How can we encourage behavior change to further boost acceptance of eMobility?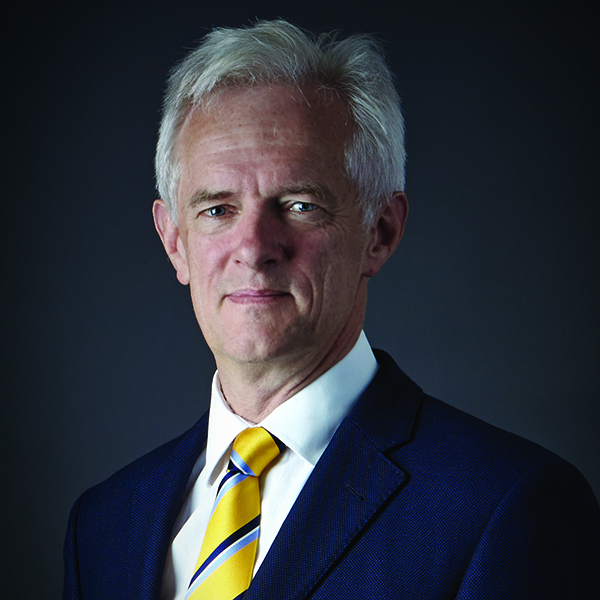 Philip Lee
Founding partner of Philip Lee LLP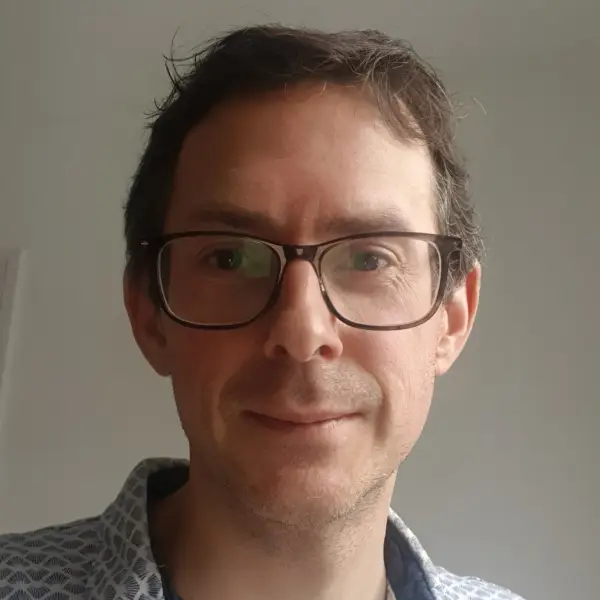 Dr Darren Handley
Head of Infrastructure Grants, OZEV/Department for Transport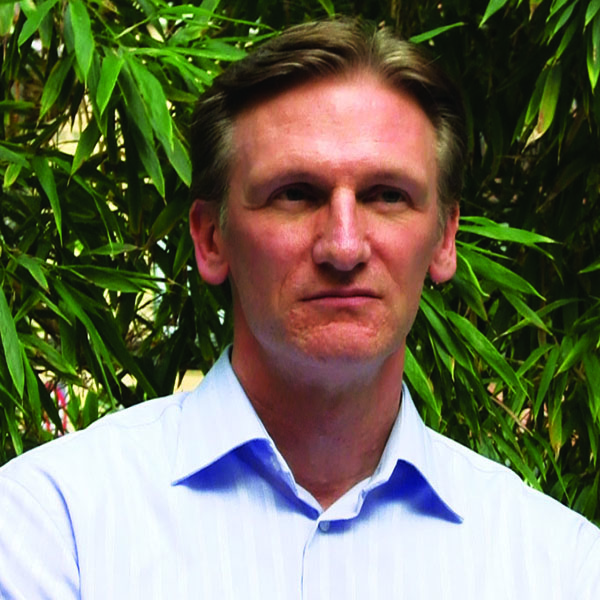 Cormac Healy
Energy Project Lead, Dublin City Council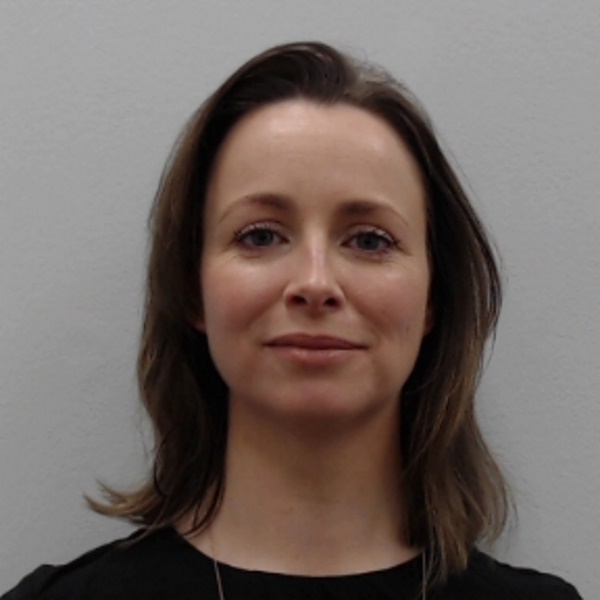 Aoife O'Grady
Head of Zero Emission Vehicles Ireland, Department of Transport
Lampposts become charge points: Innovative on-street charging solutions for urban areas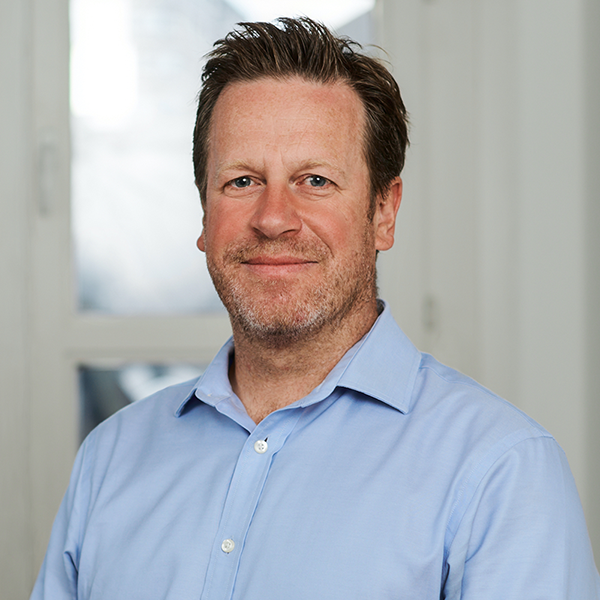 Toby Butler
Managing Director UK, ubitricity
 Lunch Break, Networking & Exhibition Viewing
FLEET ELECTRIFICATION: OUR GREATEST OPPORTUNITY
Welcome back from the Co-Chair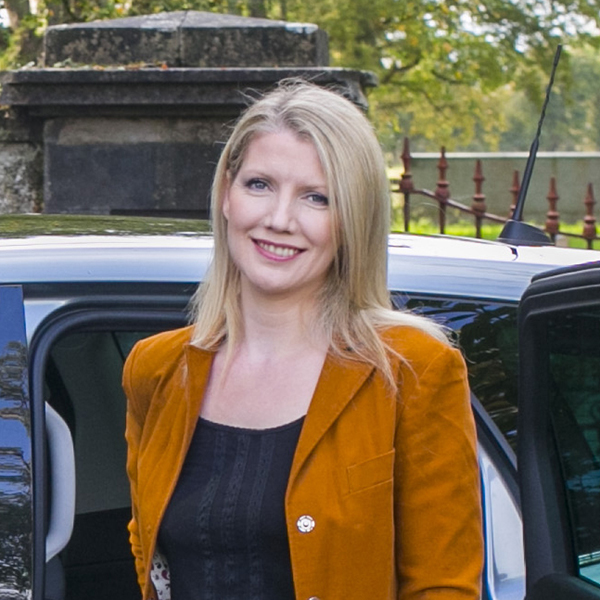 Geraldine Herbert
Columnist & Motoring Editor, Sunday Independent
The future in supporting businesses make the transition to electric fleet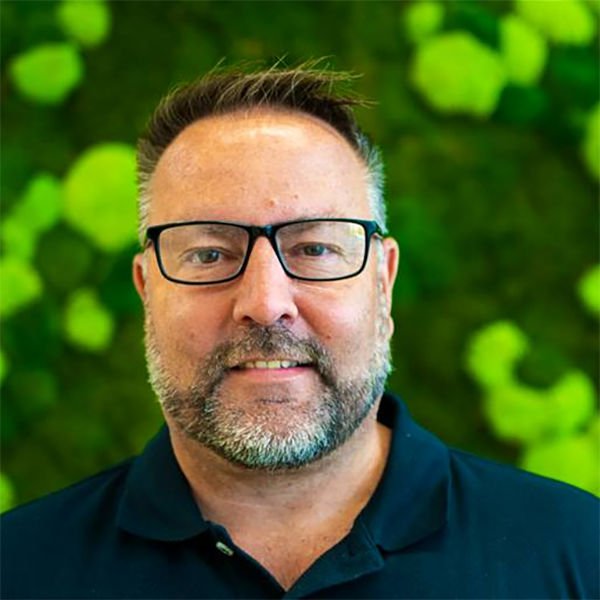 Kevin Welstead
EV Sector Director, SSE Airtricity
PANEL DISCUSSION:
Optimising the impact of fleet electrification: what you need to know    
How are companies thinking about EVs as part of their overall energy strategy?
How does BIK impact leading businesses' decisions around the EV transition?
How are leading companies balancing the upfront of investment of a switch to EV's with the long term ROI?
What are the energy models of the future for businesses to run green and sustainable?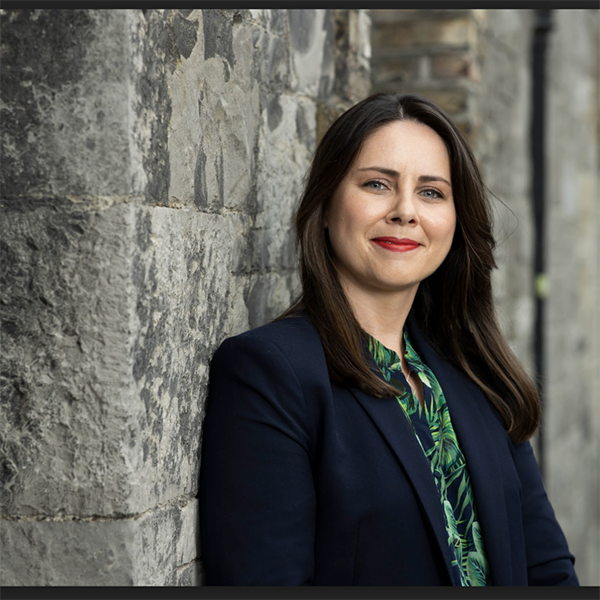 Fiona Brady
Head of Operations and Public Affairs, Free Now Ireland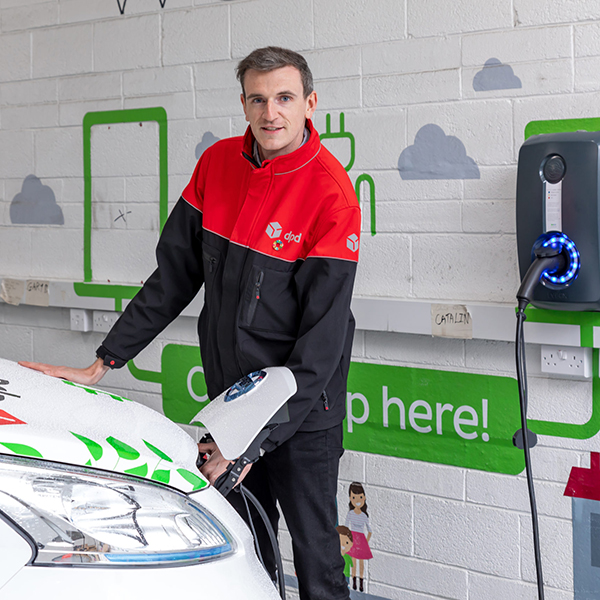 James Atkinson
Sustainability Programme Manager, DPD Ireland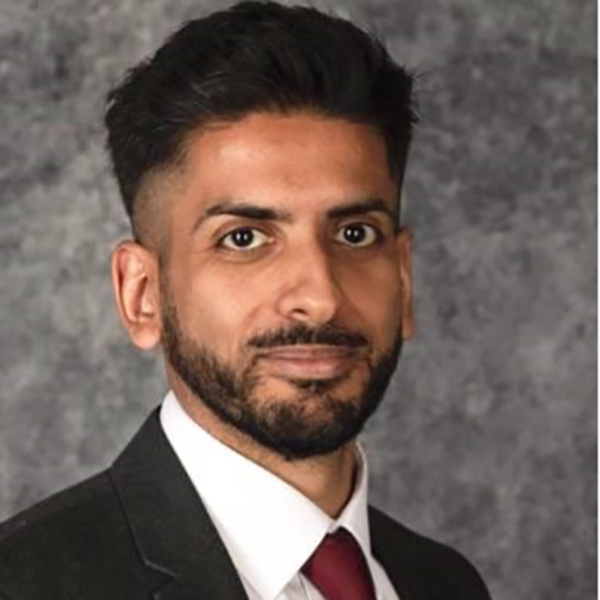 Amit Chopra
Lead, Schneider Electric eMobility
The reality of charging when electrifying your fleet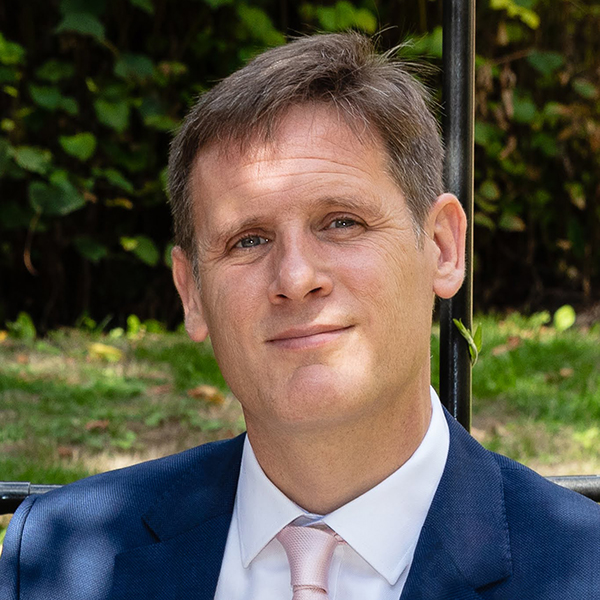 Alan McCleave
Director of UK and Ireland, Wallbox
FIRESIDE CHAT:
Lessons learnt from public sector fleet electrification in Ireland
Addressing employees range anxiety & getting buy in.
Utilising telematics to make informed decisions
Infrastructure Public/Company
Agile fleet management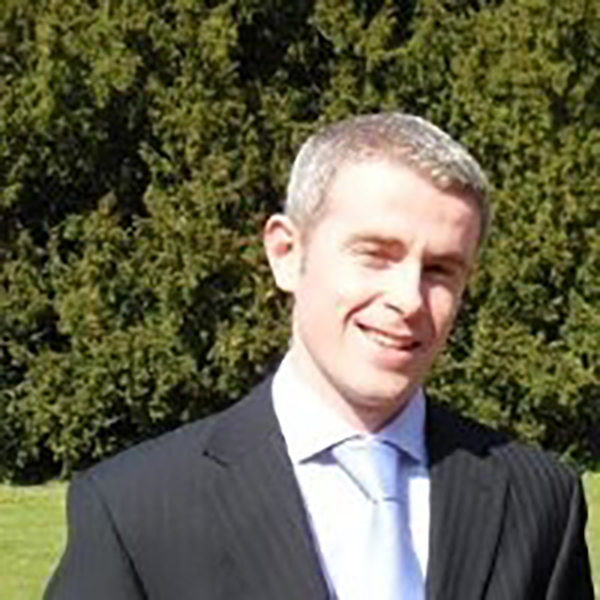 Michael Cusack
Field Services Manager, Inland Fisheries Ireland (IFI)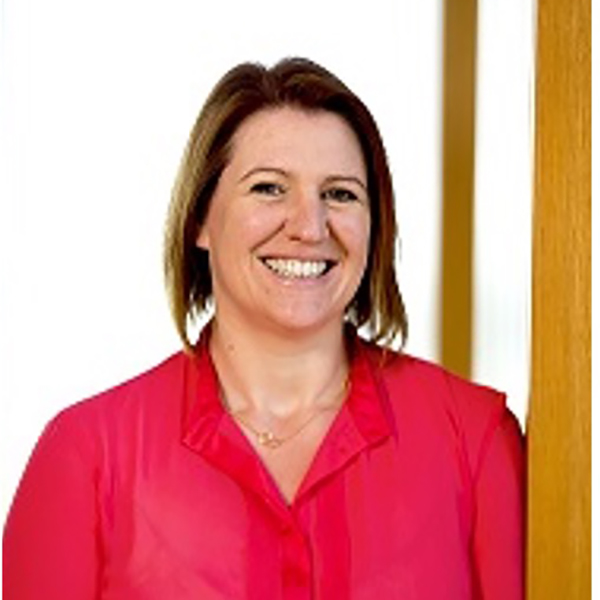 Carolyne Godkin
PMP® B.Sc. Psy, M.Bs. Director of Services Wexford County Council
Afternoon tea, networking & exhibition
FIRE SIDE CHAT:
Improving the EV customer experience to increase uptake and retention
How can open roaming and energy roaming solve some of the charging challenges faced by design?
When will pricing transparency and standardization become a reality?
How can technology and payment solutions be leveraged to boost accessibility?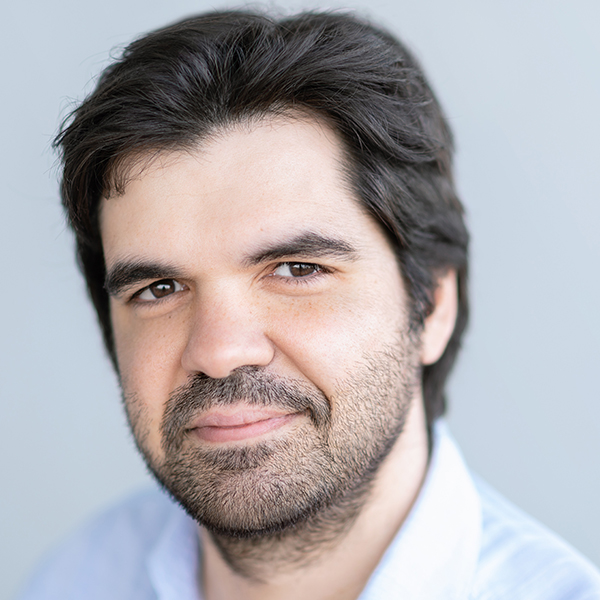 Andre Dias
CTO & Founder, Daloop
OEM PANEL DISCUSSION:
The future of the electric vehicle market
What are the trends in EV sales in 2022
How are OEMs ensuring sustainability is kept a core part of the manufacturing process
How is innovation driving acceptance and adoption of EVs?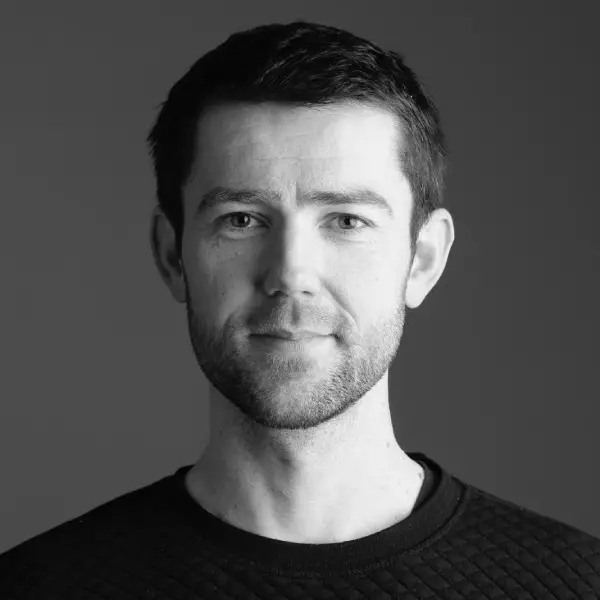 Kieran Campbell
Head of Market, Polestar Ireland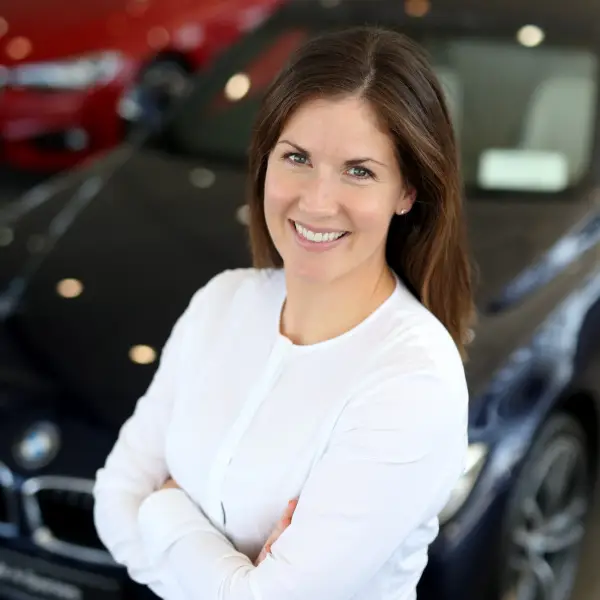 Laura Condron
Head of Communications & Strategy BMW Group Communication BMW Group Ireland.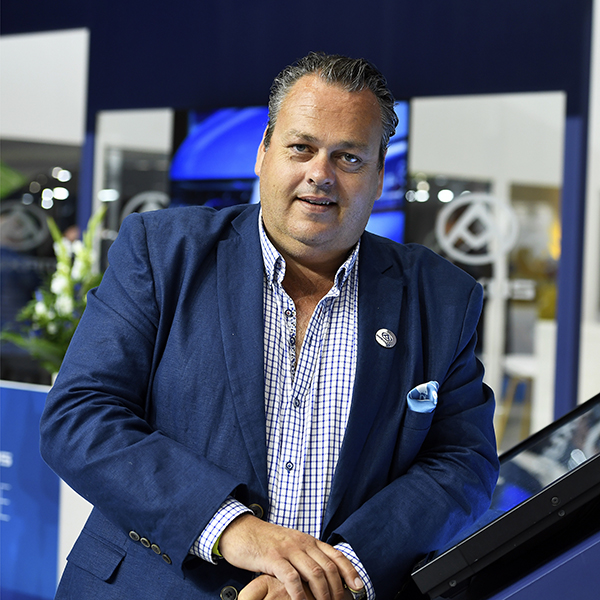 Mark Barrett
General Manager, Harris Maxus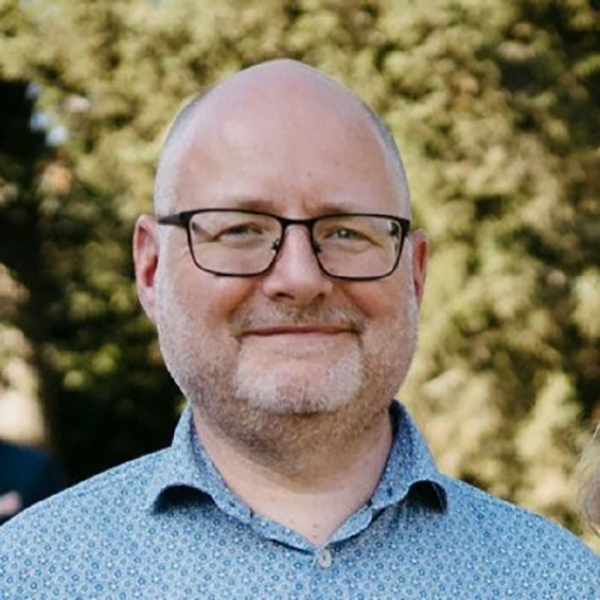 Jeremy Warnock
Group Product Supply and Distribution Manager at Renault Ireland
FIRE SIDE CHAT:
What we see coming in the future for EV charging in Ireland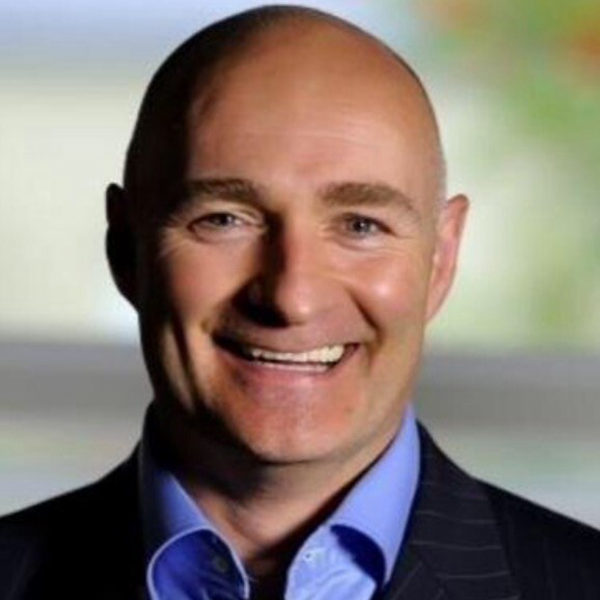 David Nicholl
Chief Sales Officer, Tritium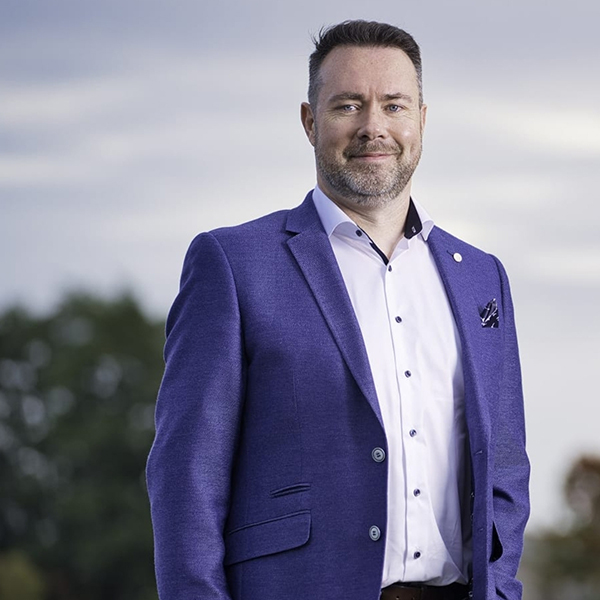 Chris Kelly
Director, EasyGo
INTERNATIONAL LOCKNOTE:
TfL's Vision for the Future
Developing sustainable infrastructure across London
The future of eMobility and TfLs focus on deploying rapid EV charging hubs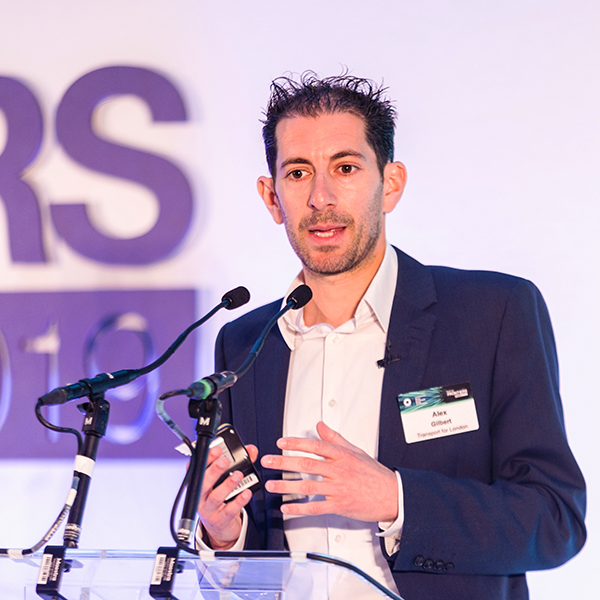 Alex Gilbert
Head of Energy & Electrification within Commercial Development, Transport for London
Close of conference: Networking & Exhibition resumes
STREAM 1: Policy & Leadership cont
STREAM 2: Integrated Care