AFTERNOON SESSION – TRACK 1
PASSENGER & COMMERCIAL FLEET EV STRATEGY
Welcome back from the Chair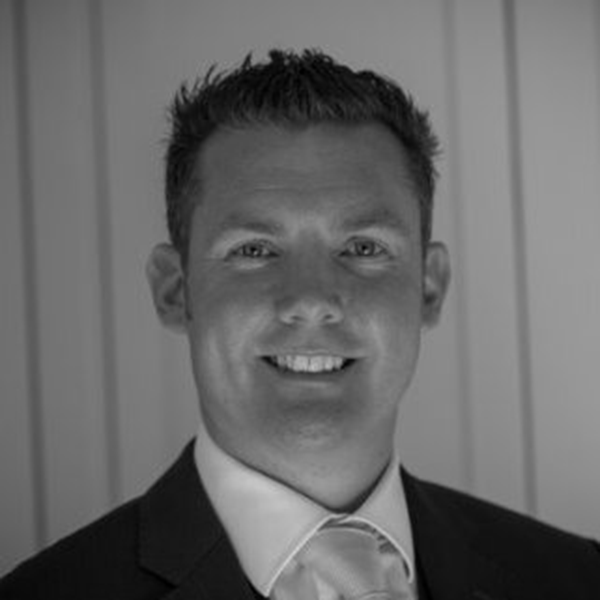 Simon Acton
Managing Director, Next Eco Car
PANEL DISCUSSION:
How to create a robust EV fleet strategy that makes sense for the business and consumers
How can businesses put robust EV Fleet policies in place 

Does the business case for investment in EV's stack up?

What are the barriers and opportunities to electrification of the fleet?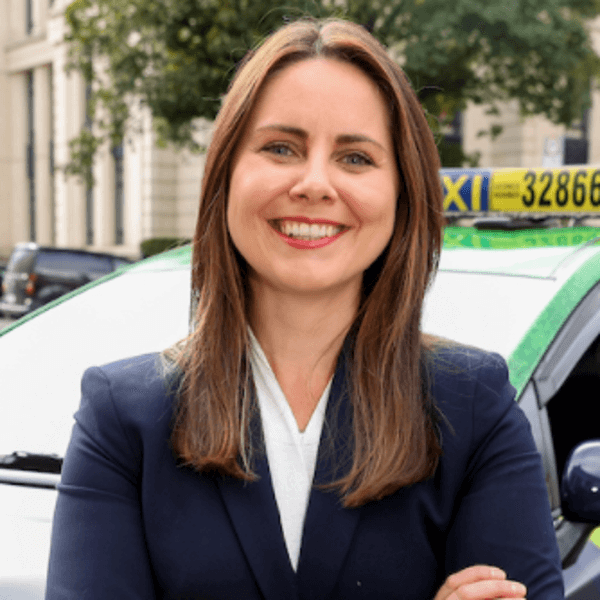 Fiona Brady
Head of Operations, FREE NOW Ireland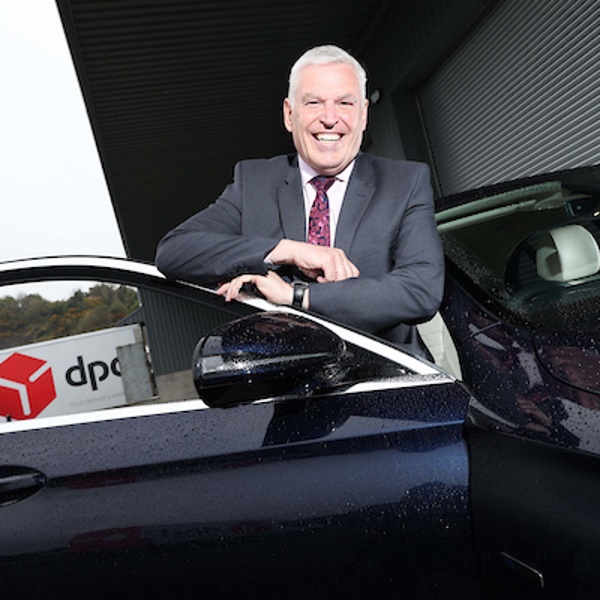 Des Travers
CEO, DPD Ireland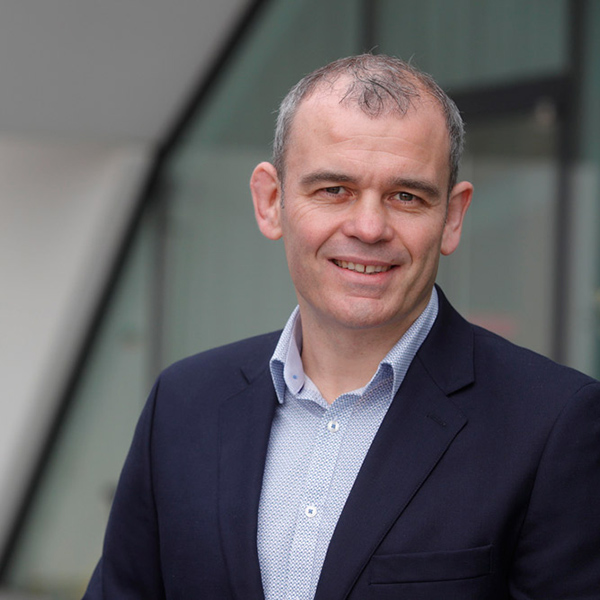 Colm Brady
Managing Director, Europcar
CASE STUDY:
The electrification of An Post – the challenges and opportunities in the roll out an extensive electric fleet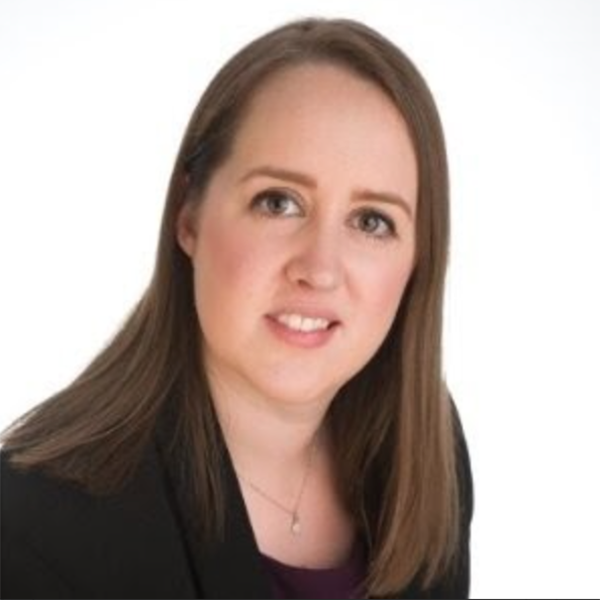 Nicola Woods
Chief Transformation Officer, An Post
FIRESIDE CHAT:
John Sisk & Sons transition to electric fleet – a key element of our 2030 Sustainability Roadmap
John Sisk & Son is in its fifth generation of family ownership and its values of Care, Excellence and Integrity are key drivers behind Sustainability Roadmap. In 2019 we commenced our EV journey. In 2020 we published our Sustainability Roadmap for 2030. As part of our Roadmap we have set ourselves targets of 50% of all vehicles to be electric by 2024 and 100% by 2030. In this session we will be discussing: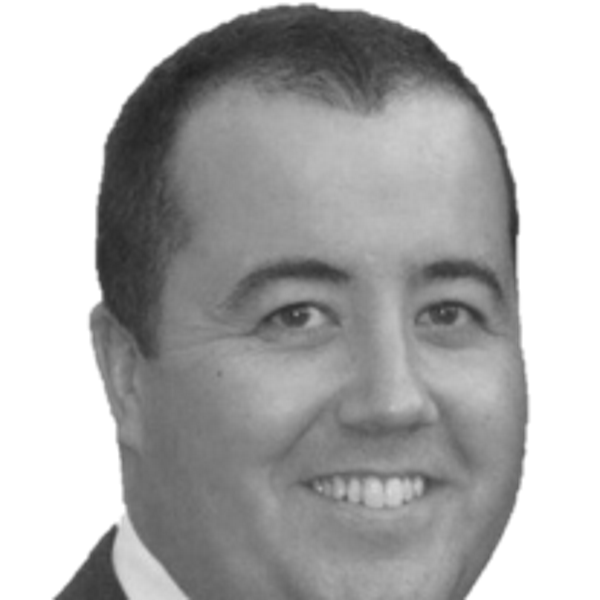 Tom Grant
Director of Assets and Internal Services, John Sisk & Son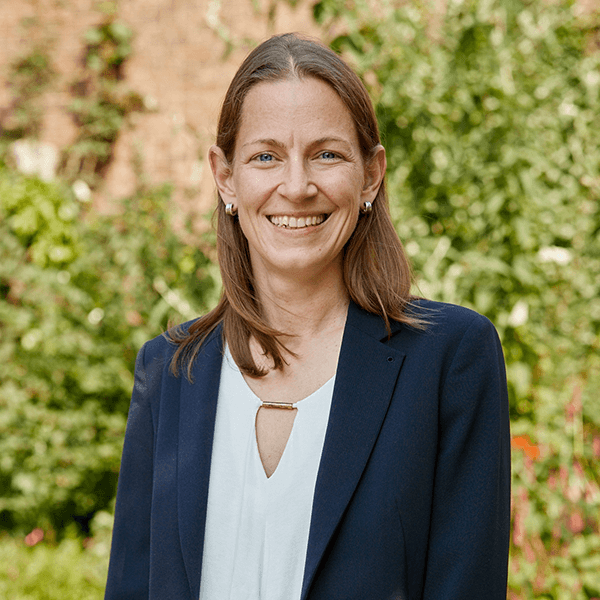 Sandra Roling
Head of Transport, The Climate Group
Networking & Exhibition Break
EV CONSUMER:
Understanding the EV customer journey and the incentives in place to drive mass adoption
What are Irish car owners perceptions and understanding of EV's and how can we encourage greater EV adoption?

How can we optimise every point of the customer journey to maximise EV adoption?

Update on Incentives and grants for drivers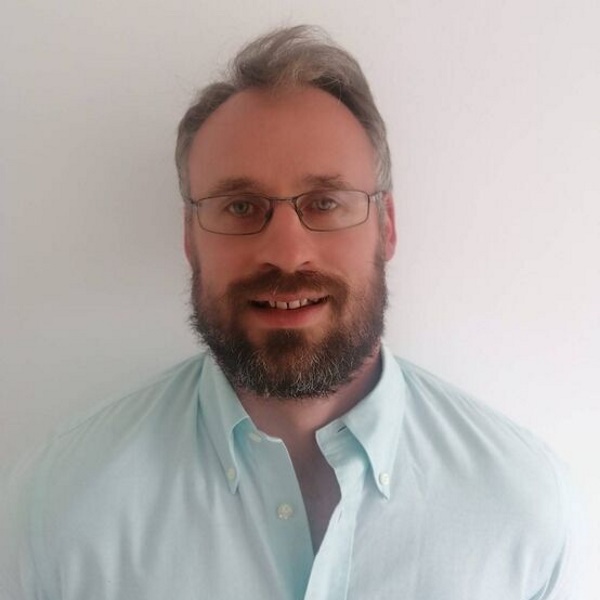 Shane Prendergast
Programme Manager for Electric Vehicles, Transport Team, SEAI
FIRESIDE CHAT:
Taking stock of active car buyer EV purchasing attitudes
What does the data tell us about EV demand?
What are the biggest roadblocks to driving mass adoption of EVs?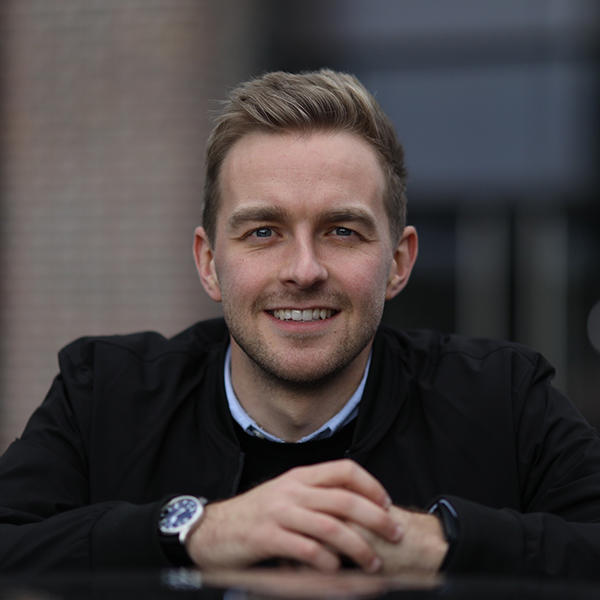 Conor Boyle
Co-Founder, Sweep
Closing Remarks & Conference Close